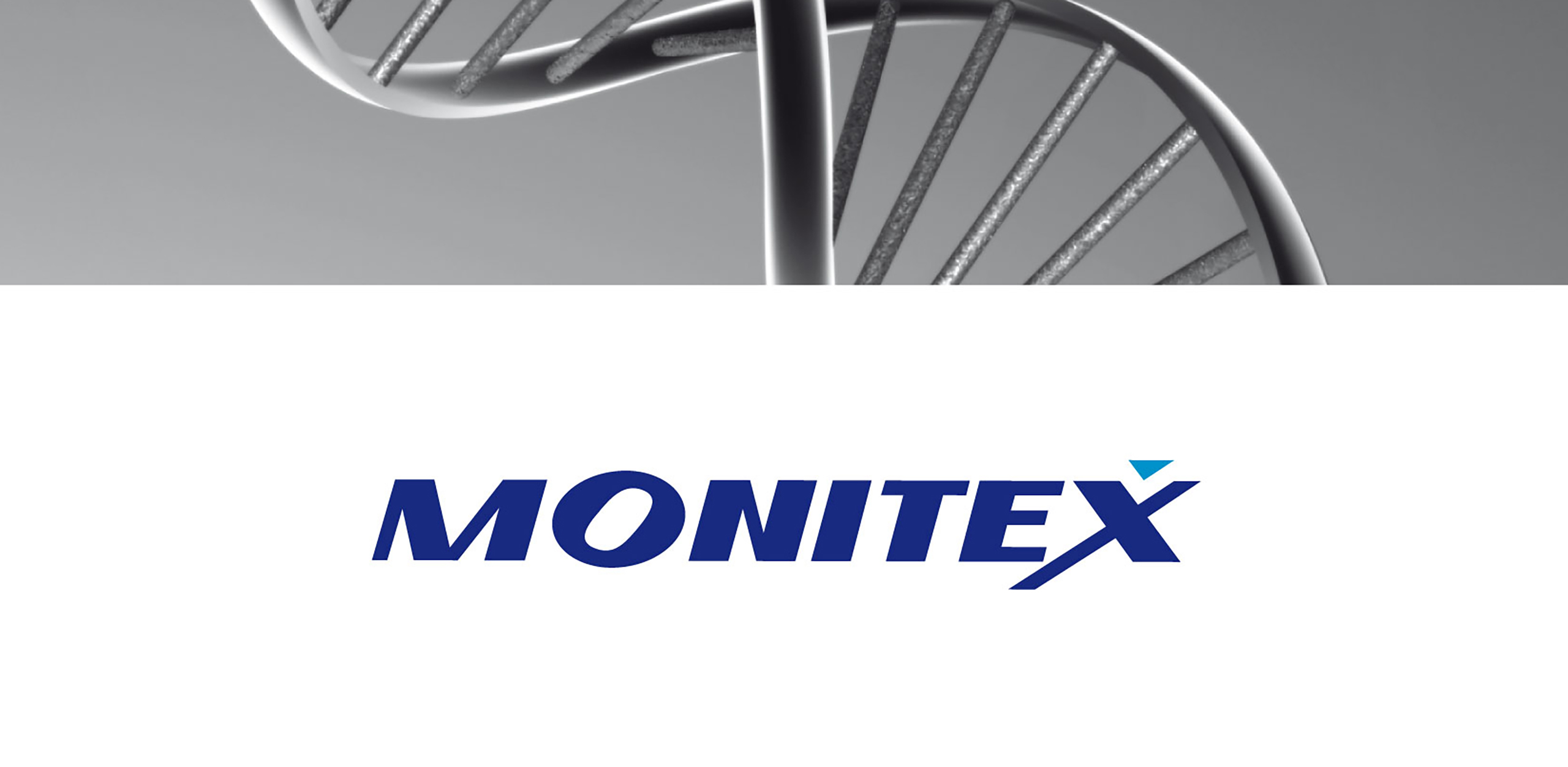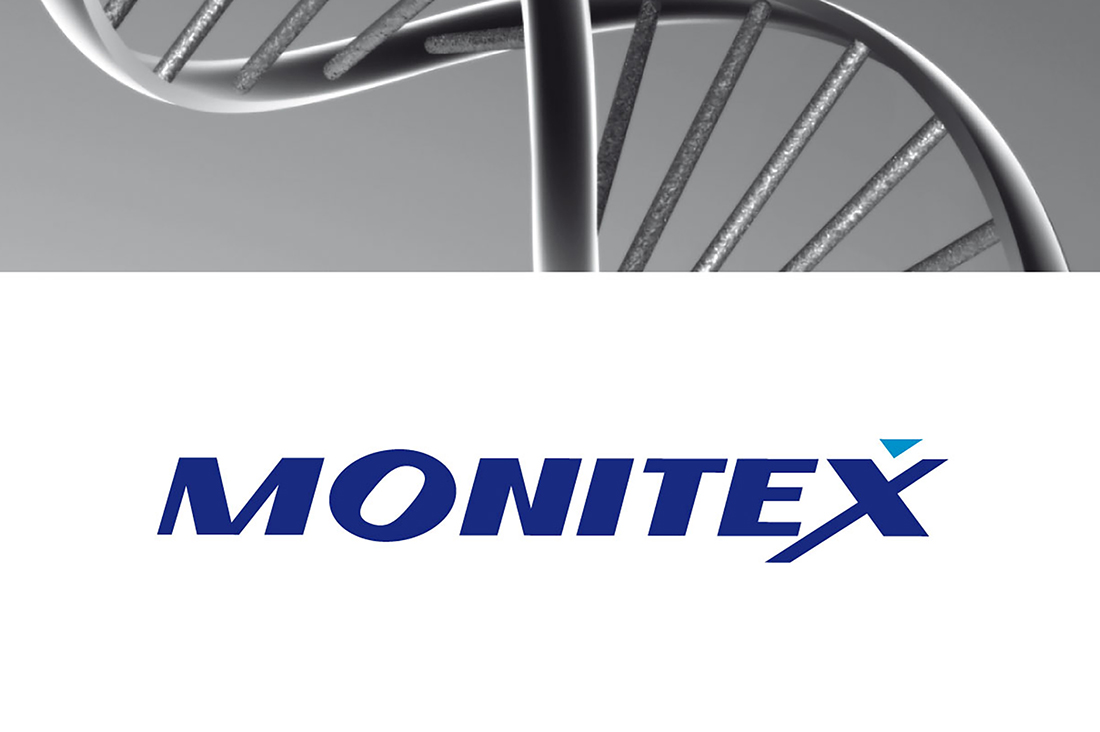 MONITEX
Brand Positioning and Identity Redesign
Client: Monitex
The professional brand specializes in improving the oral health of the general public.
Taking it upon itself to improve the quality of Taiwan's dental medical supply, Monitex develops, designs, and manufactures various precision dental instruments and equipment. Exporting to over 50 countries, Monitex is a leading Taiwanese dental medical equipment import/export brand.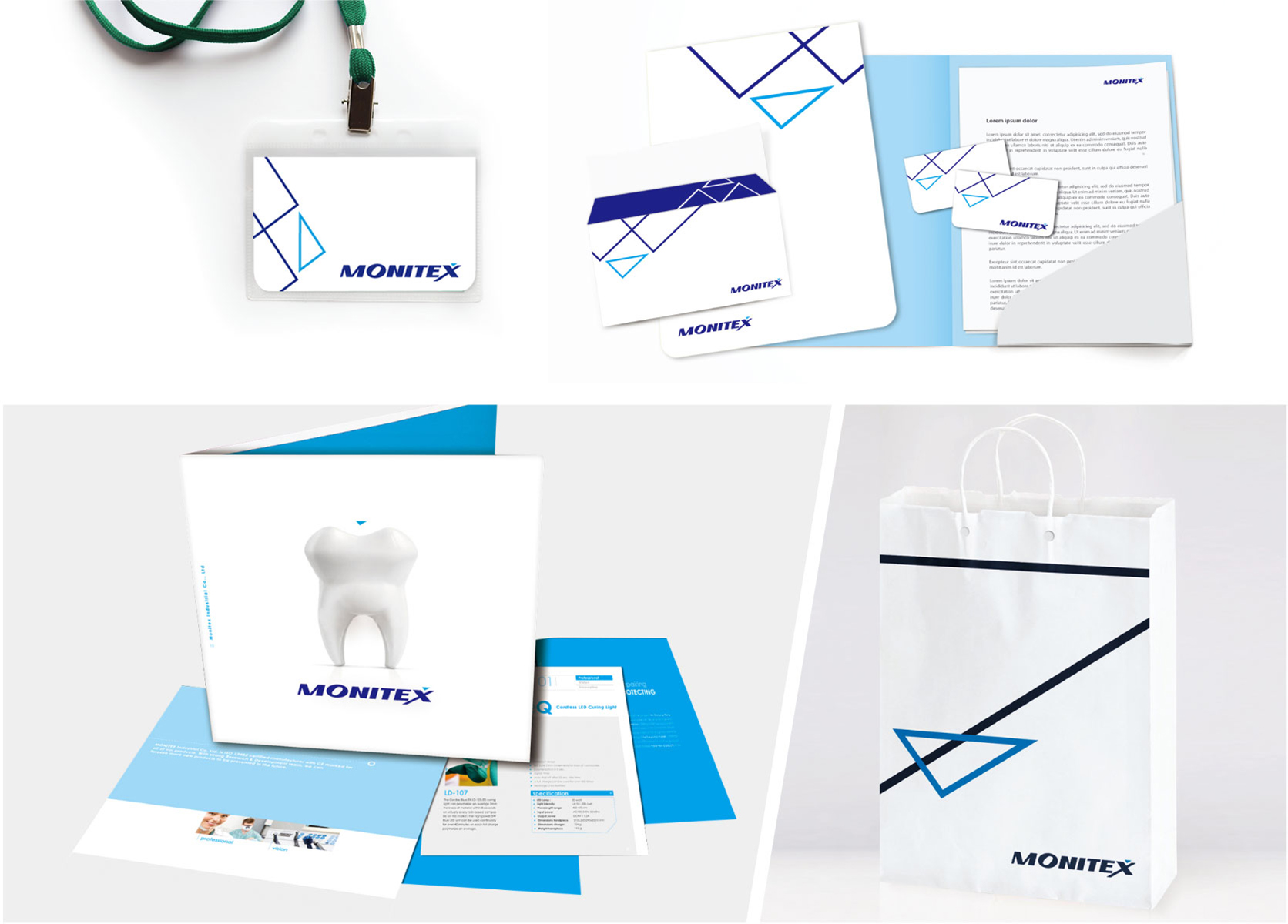 Retain the memory, and shows the clean and modern design.
First-rate dental medical equipment brand Monitex is a leader in dental medical equipment development, manufacturing, and import/export. Through a full understanding of Monitex's type of operation and future development, we were able to weed out the unnecessary, and instill new life into the existing identity during the rebranding process. In accordance to Monitex's needs, we designed the new identity as a dynamic identity, which serves future sales and trade show purposes.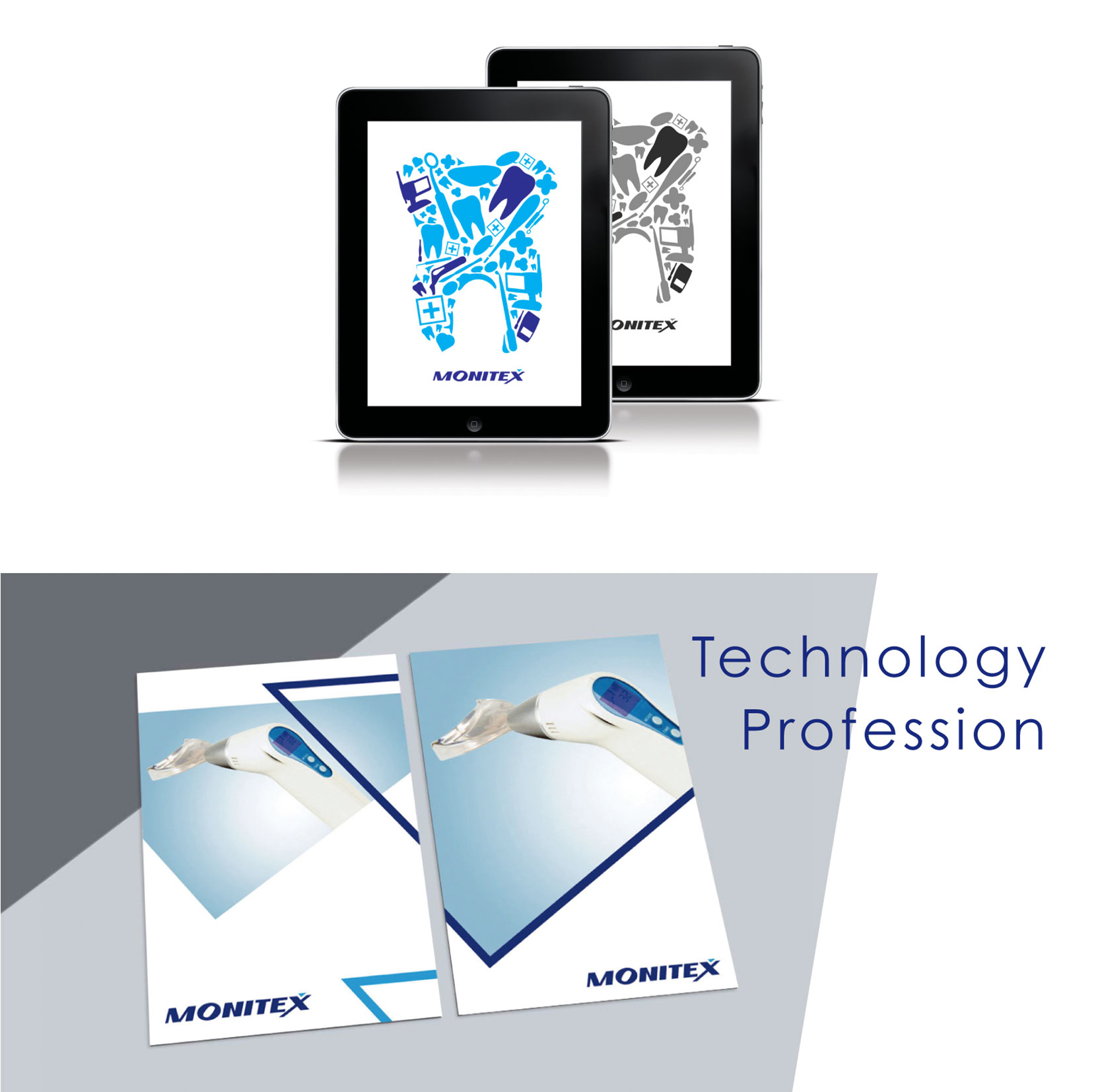 Leading dental medical equipment brand seeks to consolidate its corporate image. We kept the existing English company name and typography, and accompanied them with a triangular auxiliary identity derived from the shape of a tooth— the triangular shape is also indicative of Monitex's apex position in the industry. The logo adopts dark and light shades of blue to create texture. Other design extensions utilize the characteristic triangular dynamic identities— arranged in series— to greatly increase industry recognition.
Approach: Brand Strategy/ Brand Positioning/ Brand Design / Brand Identity System