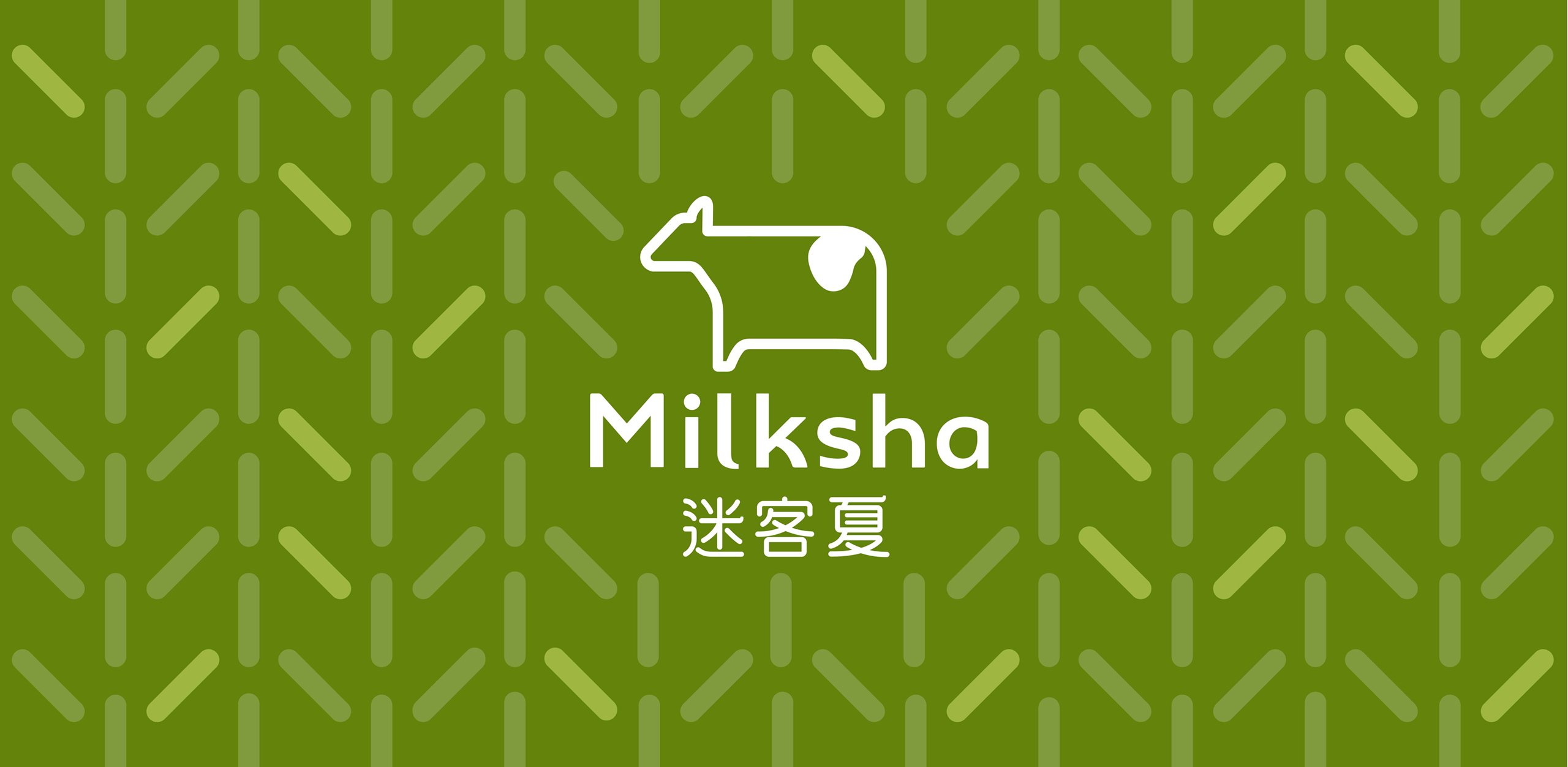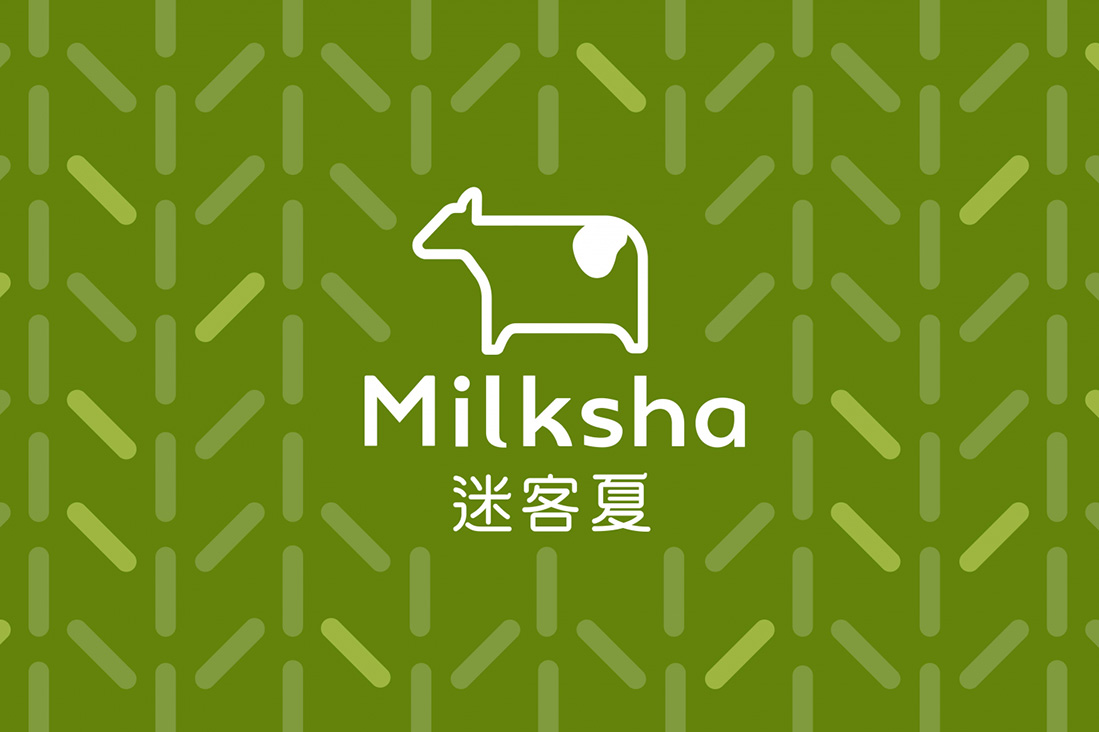 Milksha
Brand Positioning and Identity Redesign
Client: Milksha
The natural tea fresh from the farm.
Milk Shop is a well-known brand of fresh tea in Taiwan. It mainly uses the milk produced in its own farm – the Green Light Farm in its tea drinks. It insists on using fresh milk instead of non-dairy creamer. Its natural flavor wins consumers' high acclaim. To explore the overseas market, it modifies its brand image to enhance identification.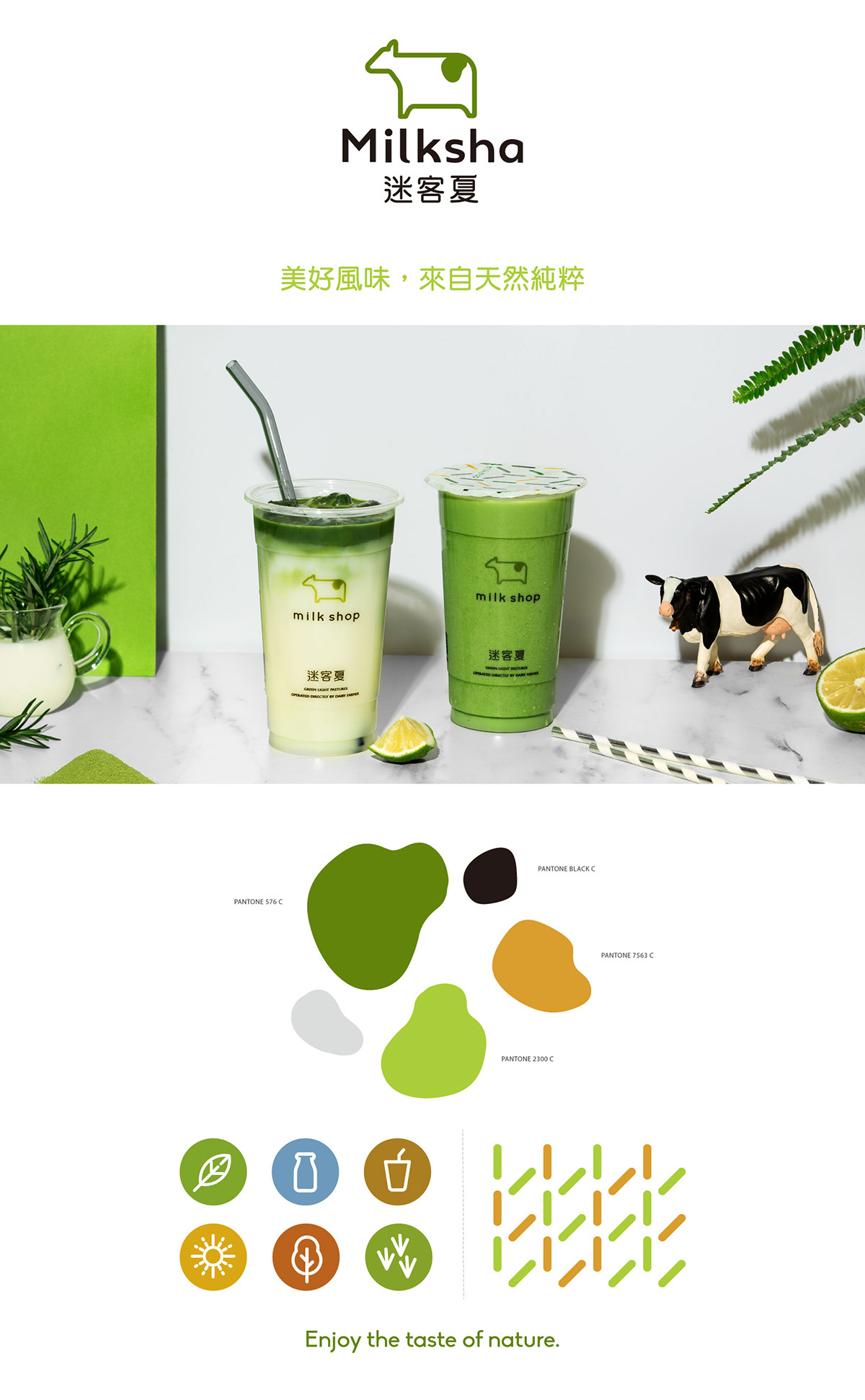 Returning to the brand belief, it insists on the good original intentions.
Positioning the brand with being "Loyal to the pure and primal heart," the founder started his career by operating a farm. He insisted on using only natural animal feed. When he established the tea beverage brand "Milk Shop," he also insisted on using only natural materials and its fresh milk to allow consumers to taste only natural and pure flavors.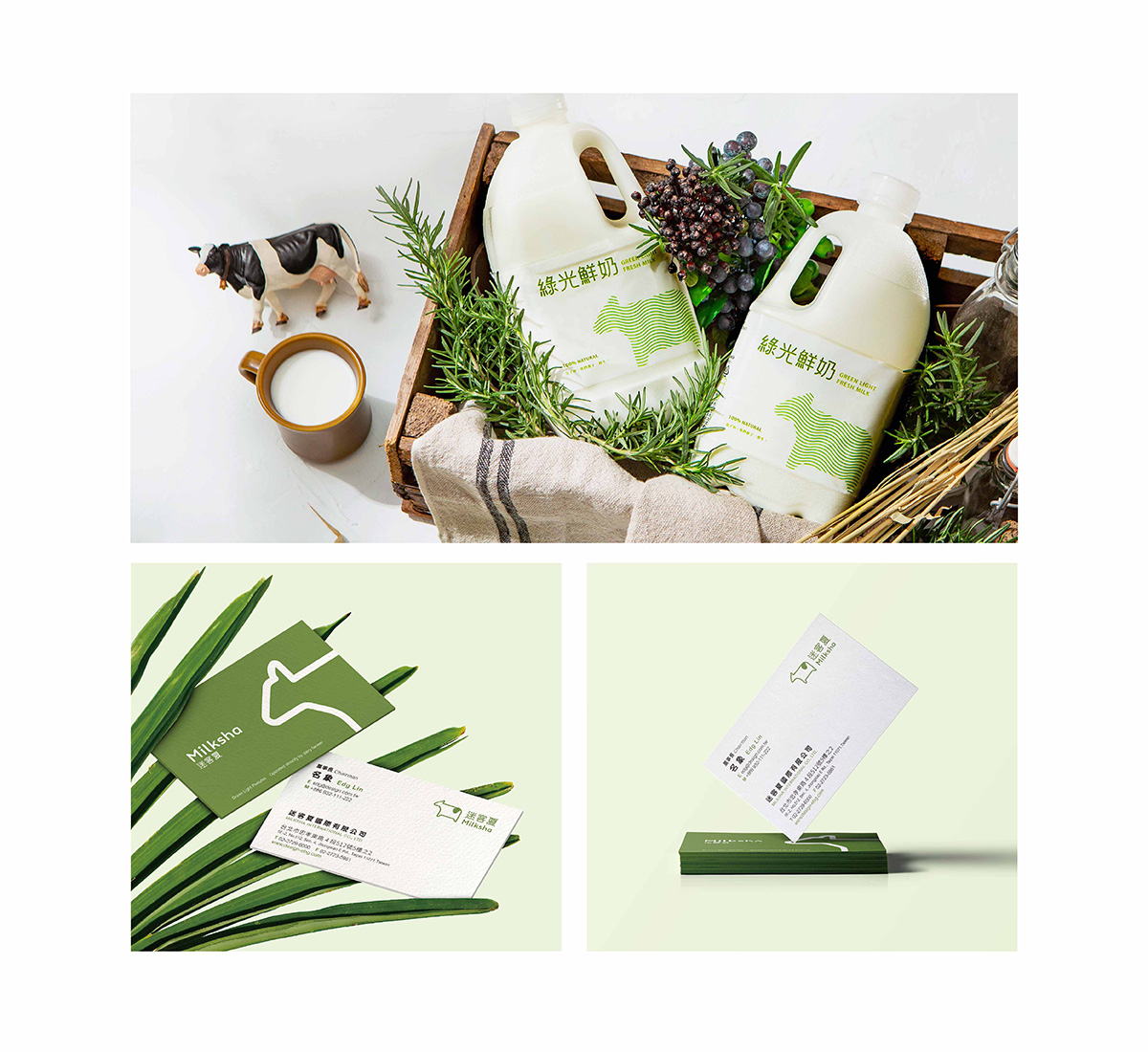 Directly from the farm, fresh enjoyment
In the design of image identification, to highlight the brand quality, in the process of primary strategy drafting, it has decided to use more intuitive icon designs to communicate the appeal of freshness "directly from the farm" as the icon design of the identification image. In the design of standard fonts, to recall the icon style, the corners of both the Chinese and English fonts were rounded to present a warmer image. At the same time, it also demonstrated the concise international feel. In a simpler manner, it symbolize the pure and natural flavors directly from the farm.
Approach: Brand Strategy / Brand Positioning / English Naming / Identity Design / Brand Identity System