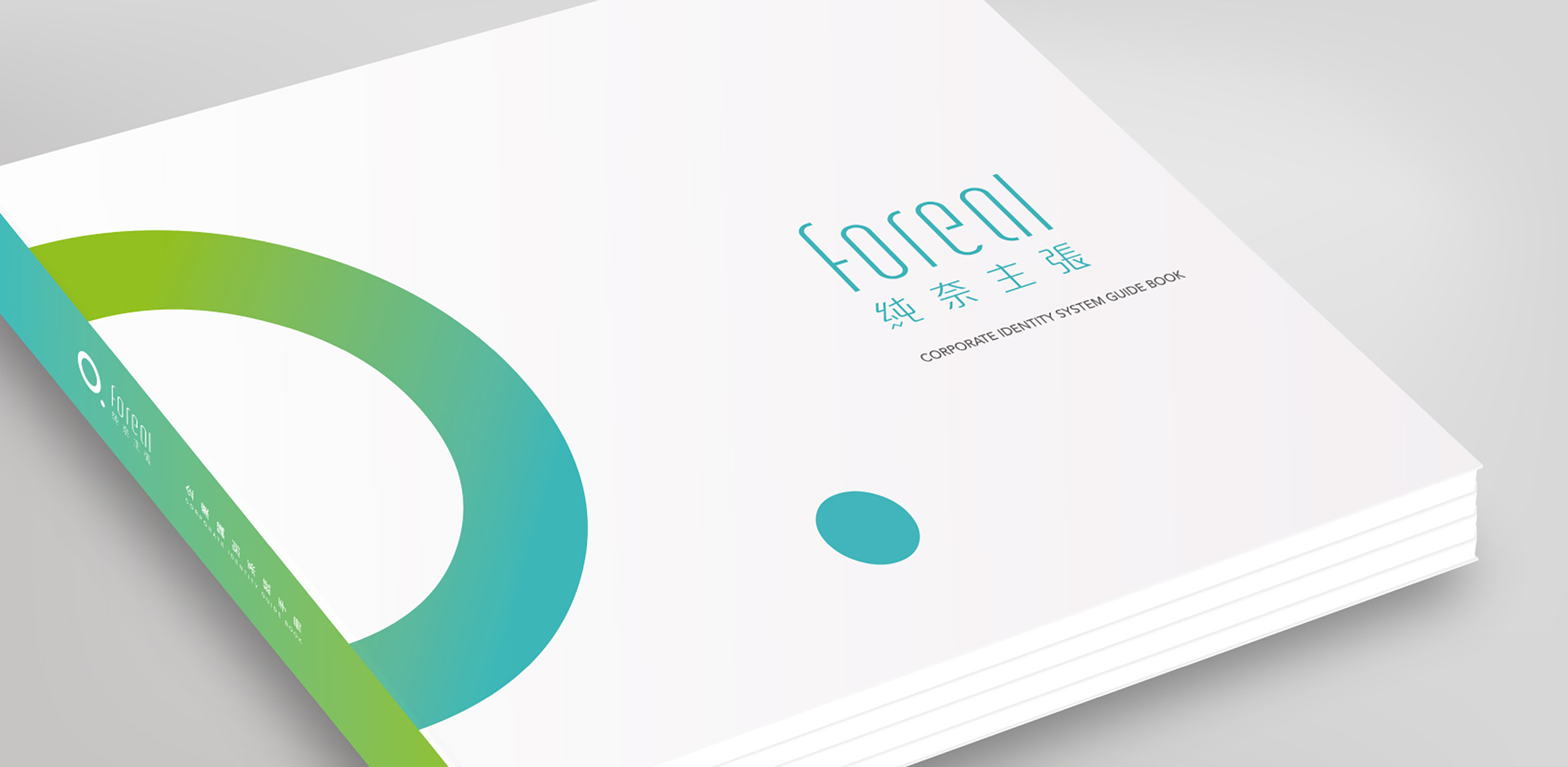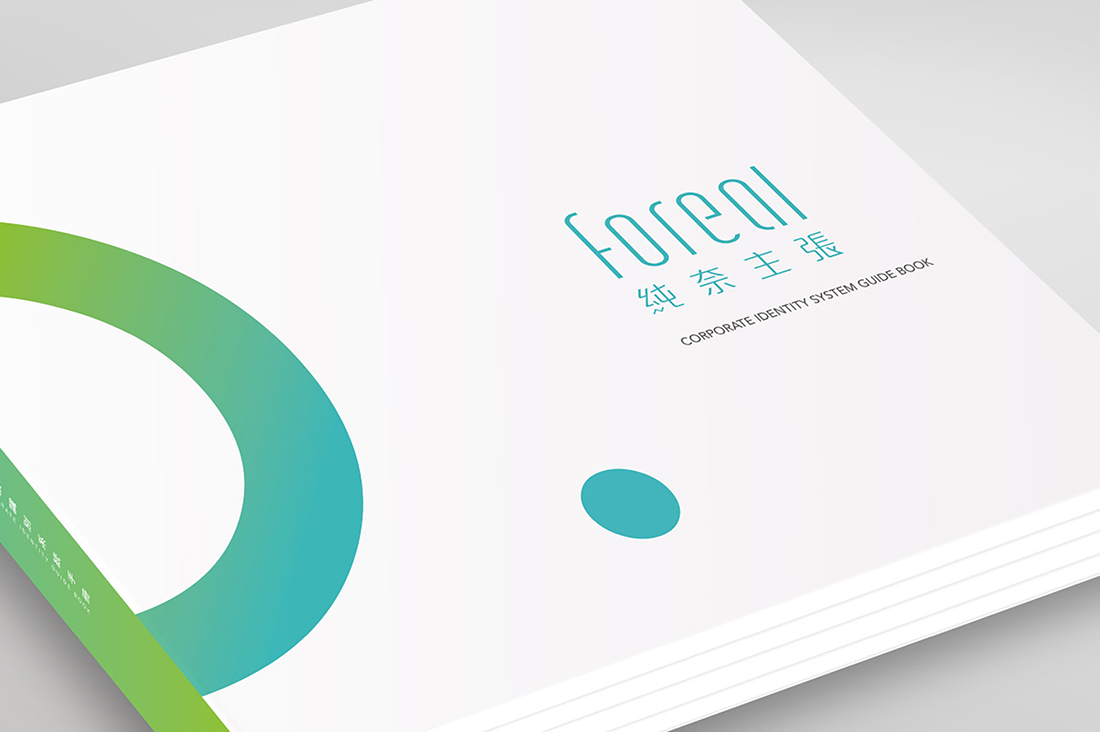 Foreal
Brand Positioning and Identity Redesign
Client:LIWEI
The professional brand specializes in improving the oral health of the general public.
Foreal possesses world-class nanomaterial manufacturing capabilities— through its independent research institute, Foreal manufactures its silver nanoparticle in-house, without needing to outsource production. To get closer to consumers, the brand collaborates with ebg to establish its brand strategy and brand spirit, which we further extended to the product and packaging design. We eventually decided on "Foreal" as the name of the brand, which advocates "essence-focused, pure coexistence".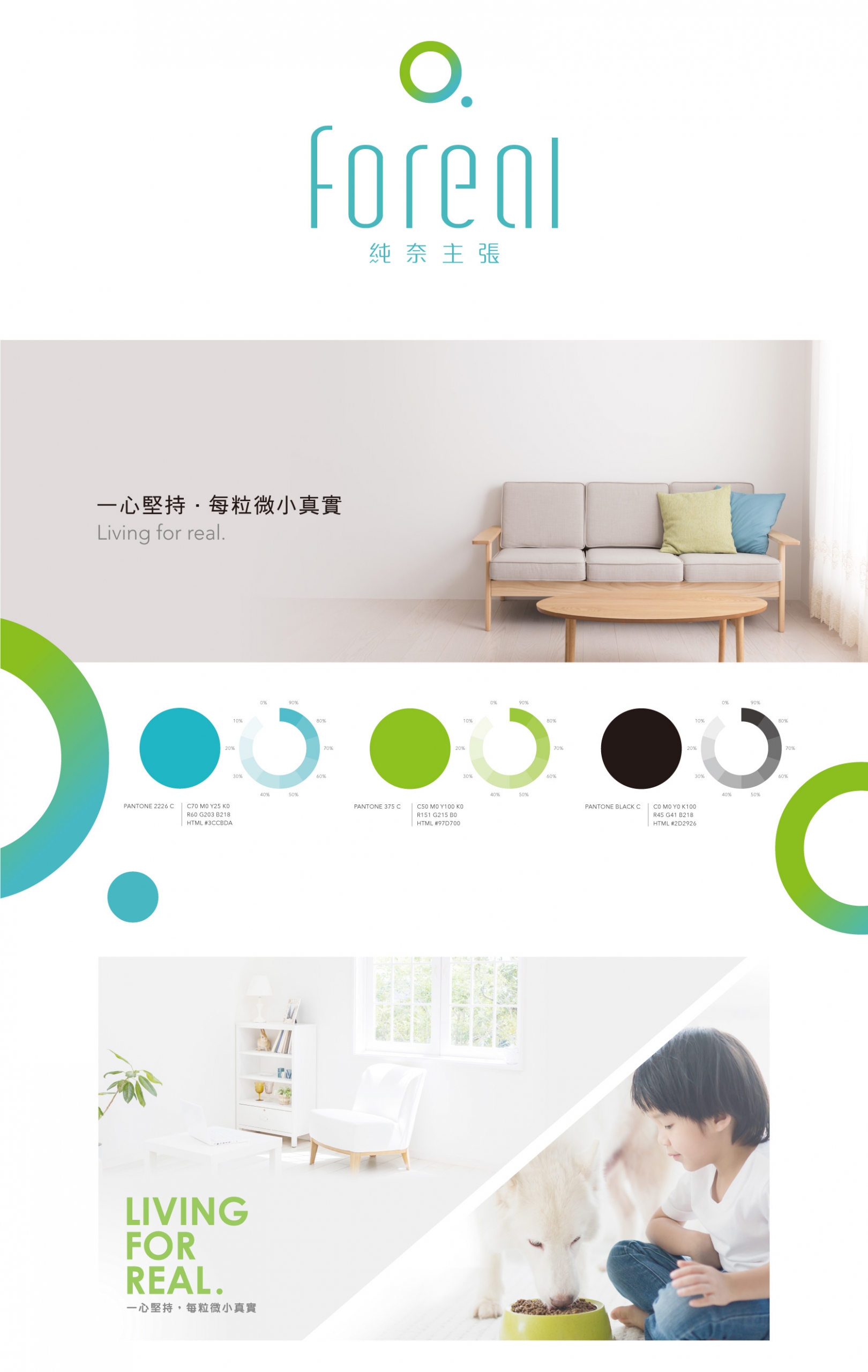 Retain the memory, and shows the clean and modern design.
Aside from emphasizing its first-class expertise in nanotechnology, the brand advocates an environmentally-friendly, altruistic principle. The logo design incorporates simple, neat circles— both big and small— to represent silver nanoparticles, a benevolent cycle, and Earth-friendly imagery: the design communicates the message "veracity is a professional attitude, and is a basis for peace of mind living.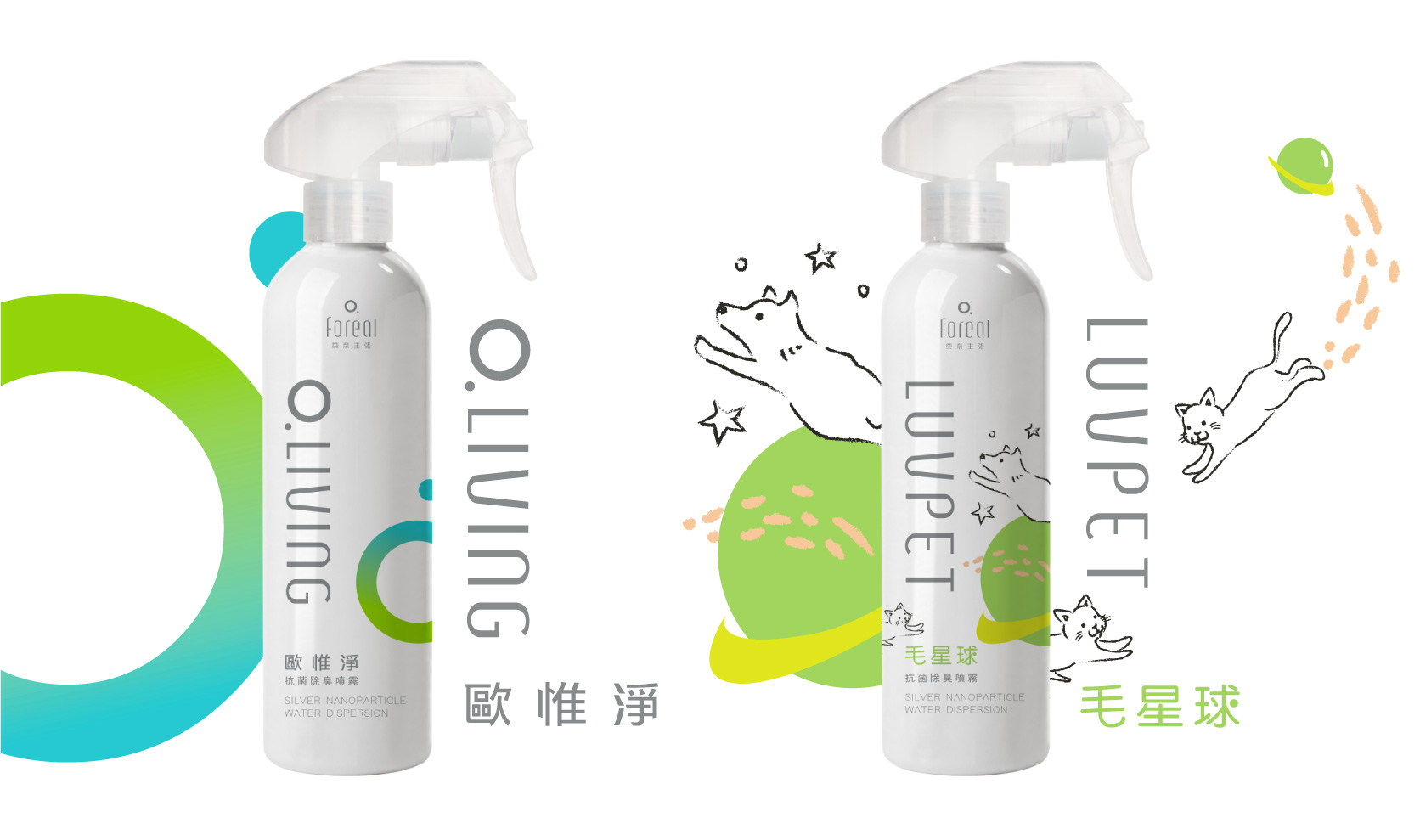 Approach: Brand Strategy/ Brand Positioning/ Brand Naming/ Brand Design/Brand Identity System