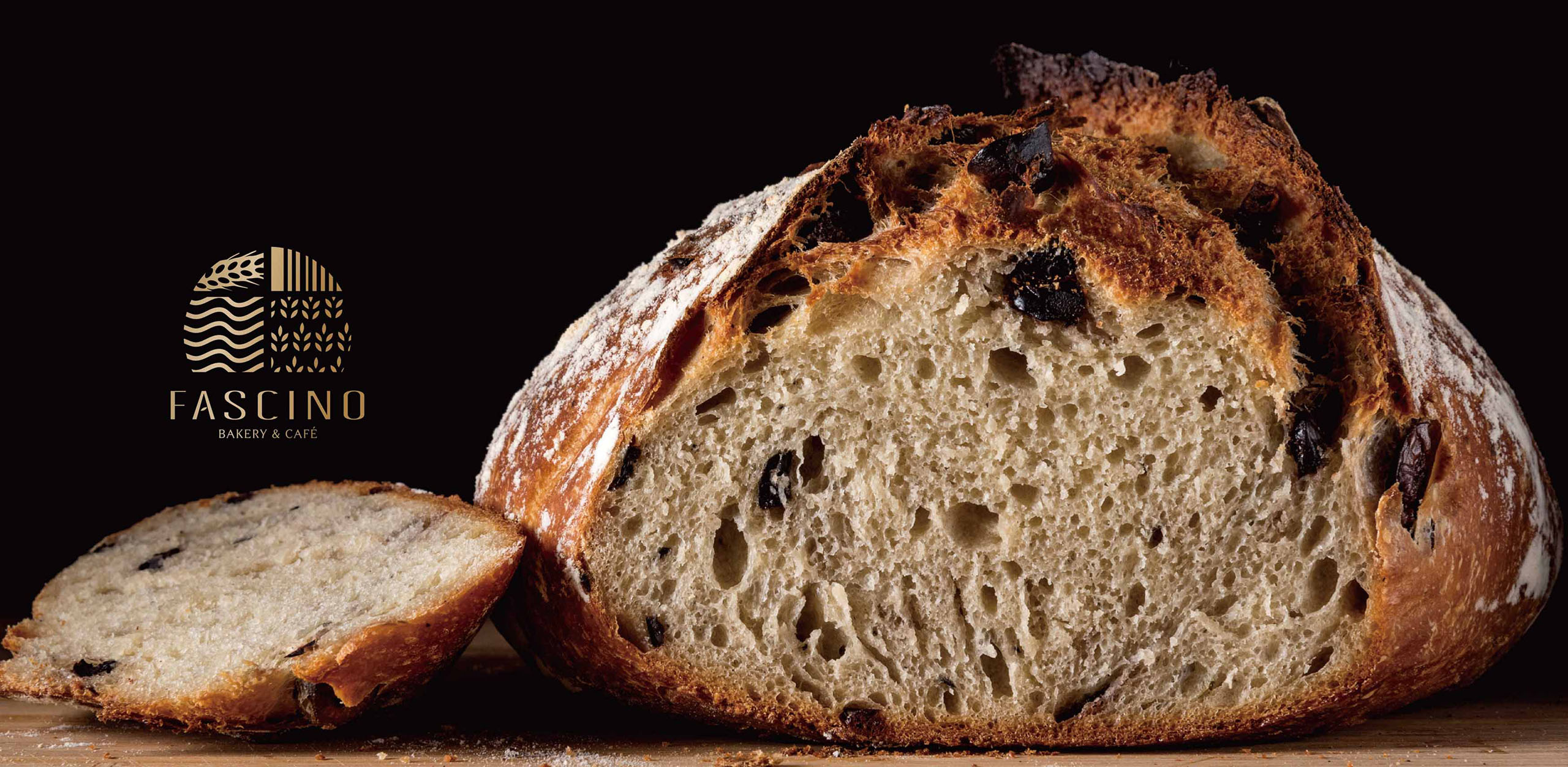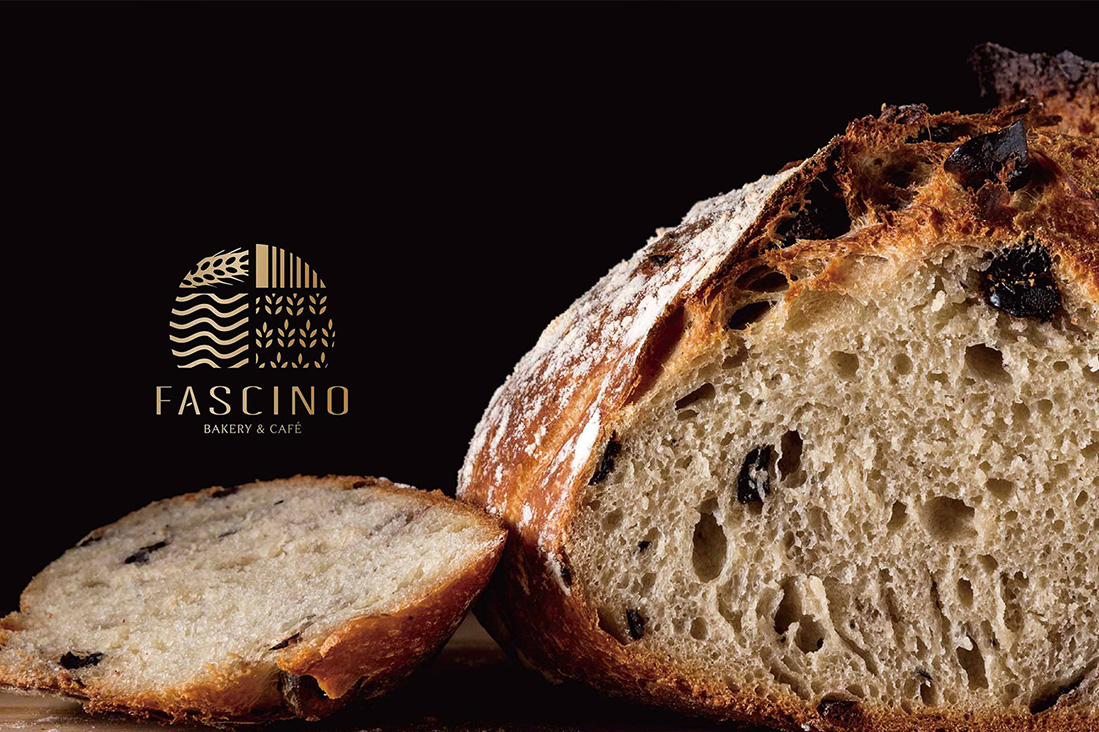 FASCINO
Brand Positioning and Identity Design
Client: FASCINO
Construct a charming European style bakery
FASCINO is a chain European style bakery in Shanghai, selling premium European style bread. It also sells coffee, operating in a complex model. Located in a high-class area in Shanghai, it is a brand new bakery brand.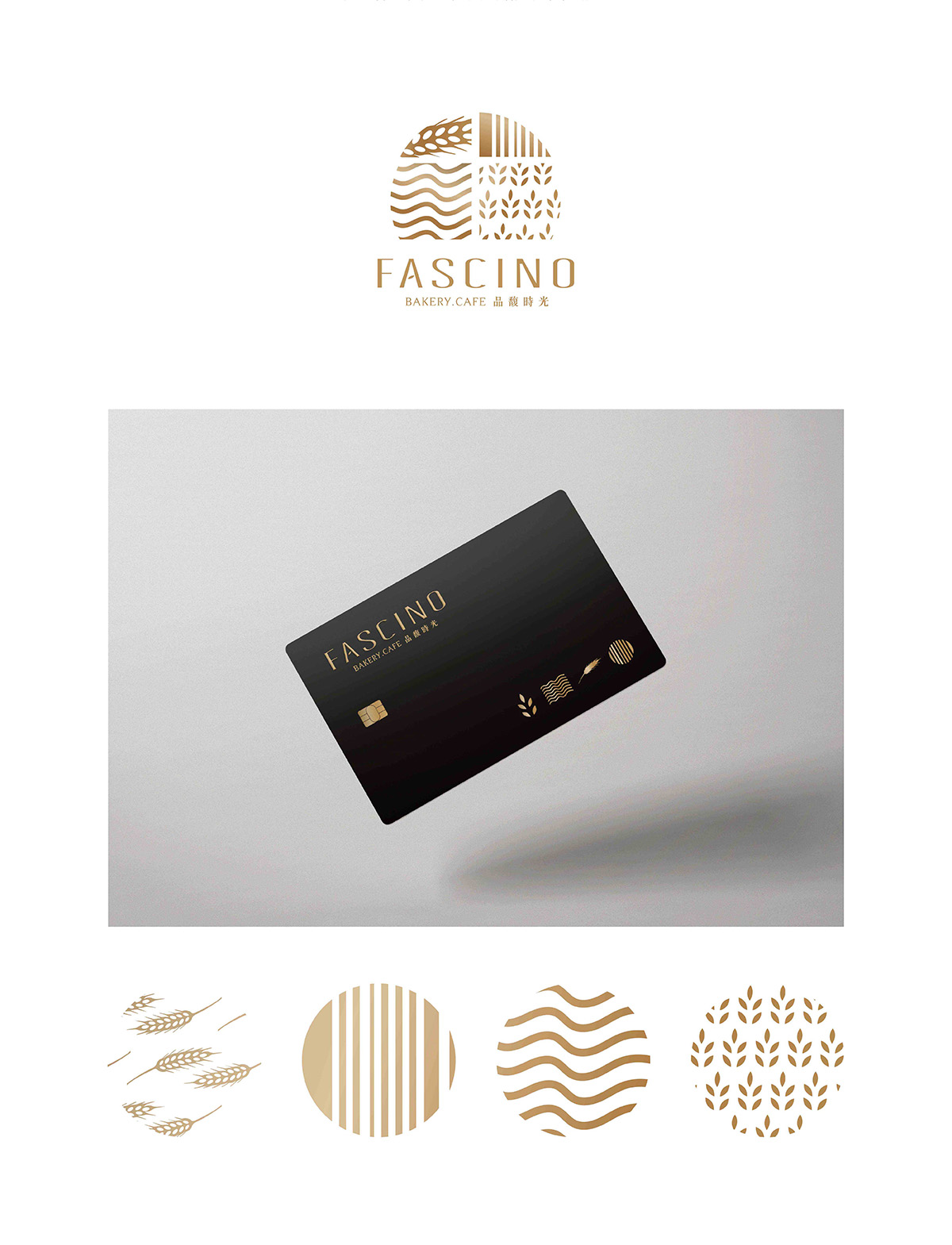 Sharing a mix and match bakery culture
With "sharing a mix and match food trends" as its core concept of the brand, it fuses with European style bakery with local flavor. It plans to present a modern cosmopolitan, comfortable, and leisurely atmosphere in order to allow consumers to take pleasure in sharing their experiences. It complies with the special quality of the target group that values life and demonstrates personal tastes.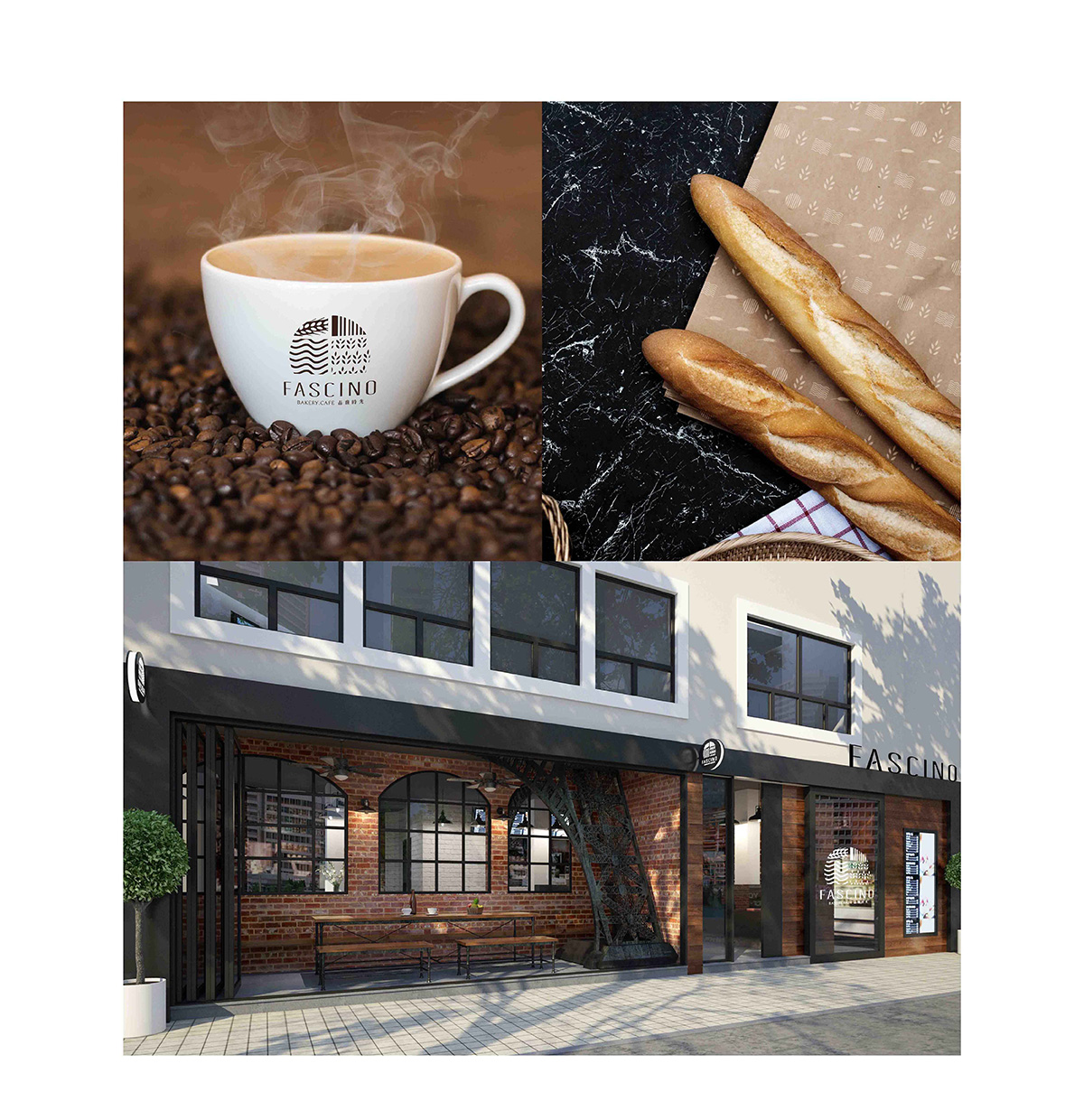 The new concept of mix and match creates the imagination and experience of good taste.
The brand is named as "FASCINO" that means "enchanting" and "charm" in Italian. It hopes to allow consumers to feel the enchanting space and enjoyment of taste from the brand name. The brand positioning departs from the "mix and match of food trends." It fuses food ingredients from different places to present the diversity and fascination of breads. It also symbolizes the experience of taste obtained from diverse mix and match of items.
Approach: Brand Strategy / Brand Positioning / Brand Naming / Identity Design / Brand Identity System