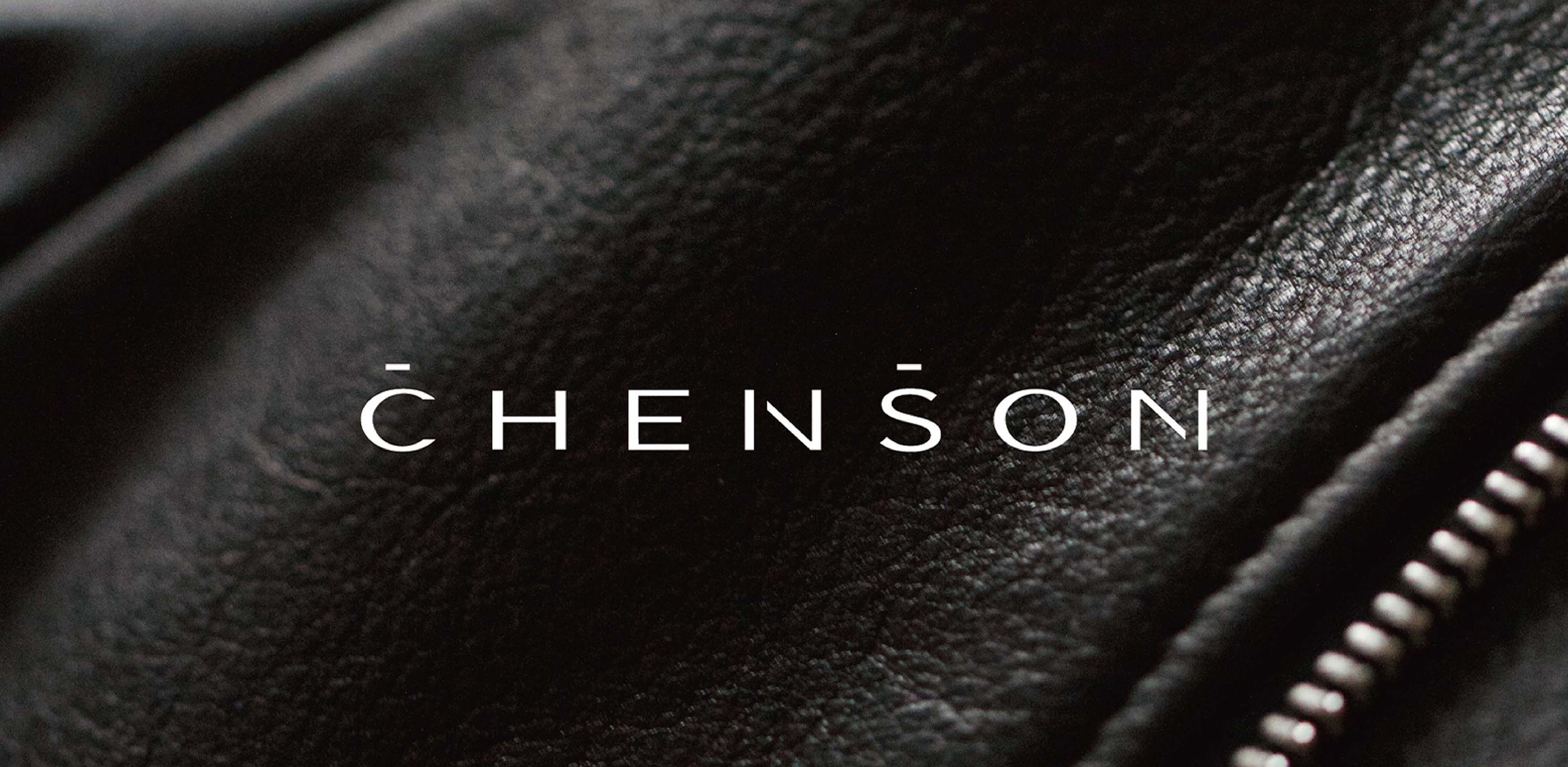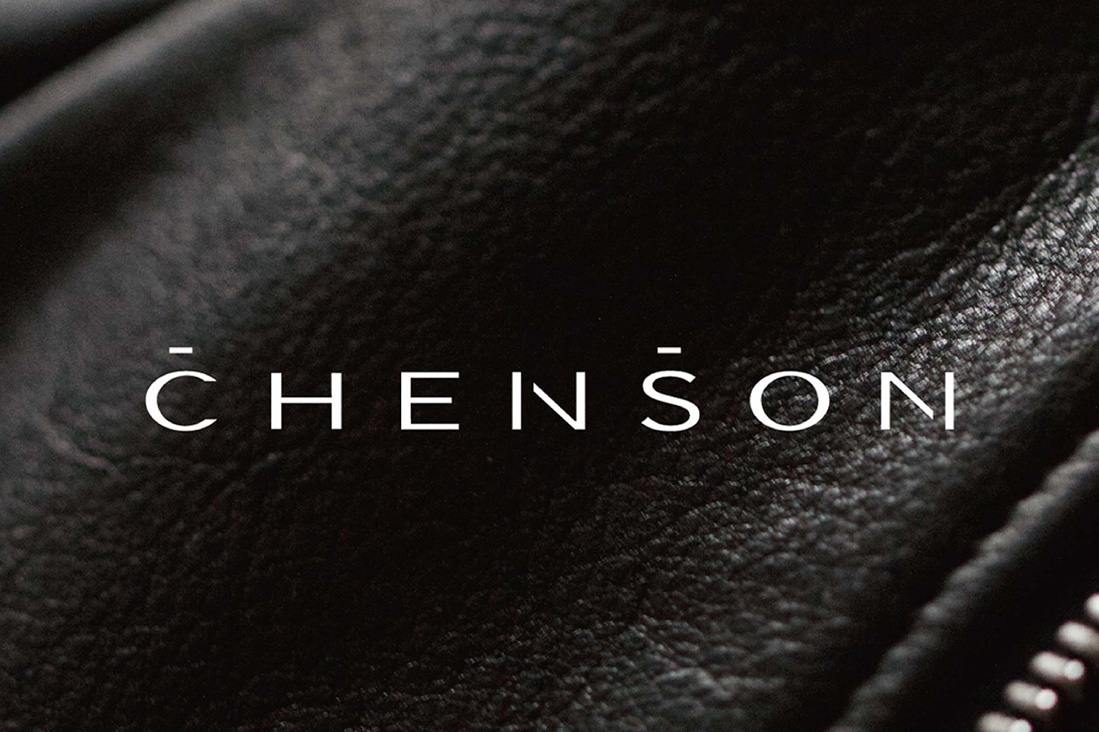 CHENSON
Brand Positioning and Identity Redesign
Client: CHENSON
CHENSON, a fashionable bag brand that originated in America.
Originated in 1980 in America, "CHENSON" creates fashionable bags successfully by grasping the international trends of fashion with sharp eyes. It delivers the most fashionable bags promptly every week. From the development, design and production, it creates the boutique quality at reasonable price in diverse styles.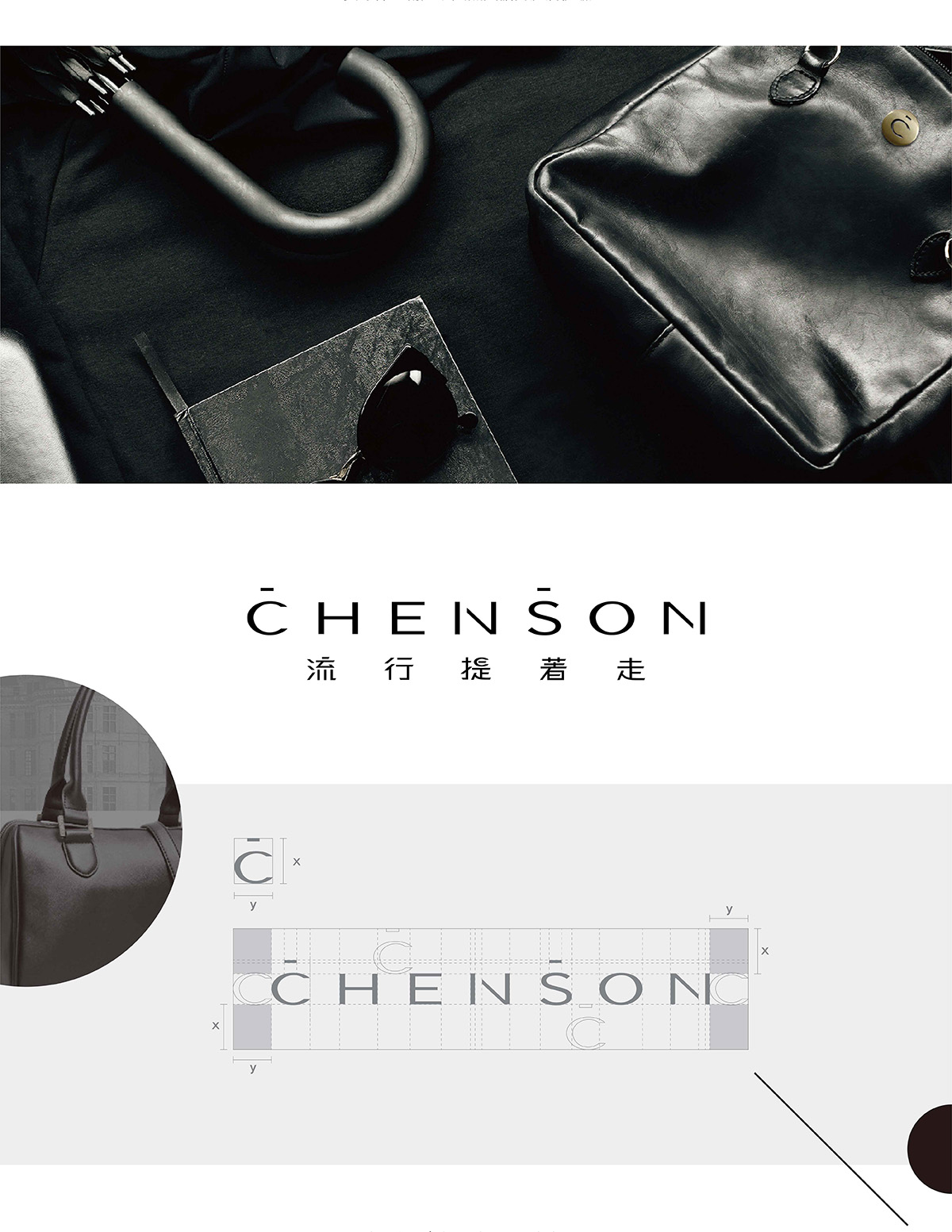 Trendy and Prompt
With the "Trendy and Prompt " as its brand positioning. In the design of identification, it uses simple fonts in design and fuses with lines and symbols to increase brand distinction.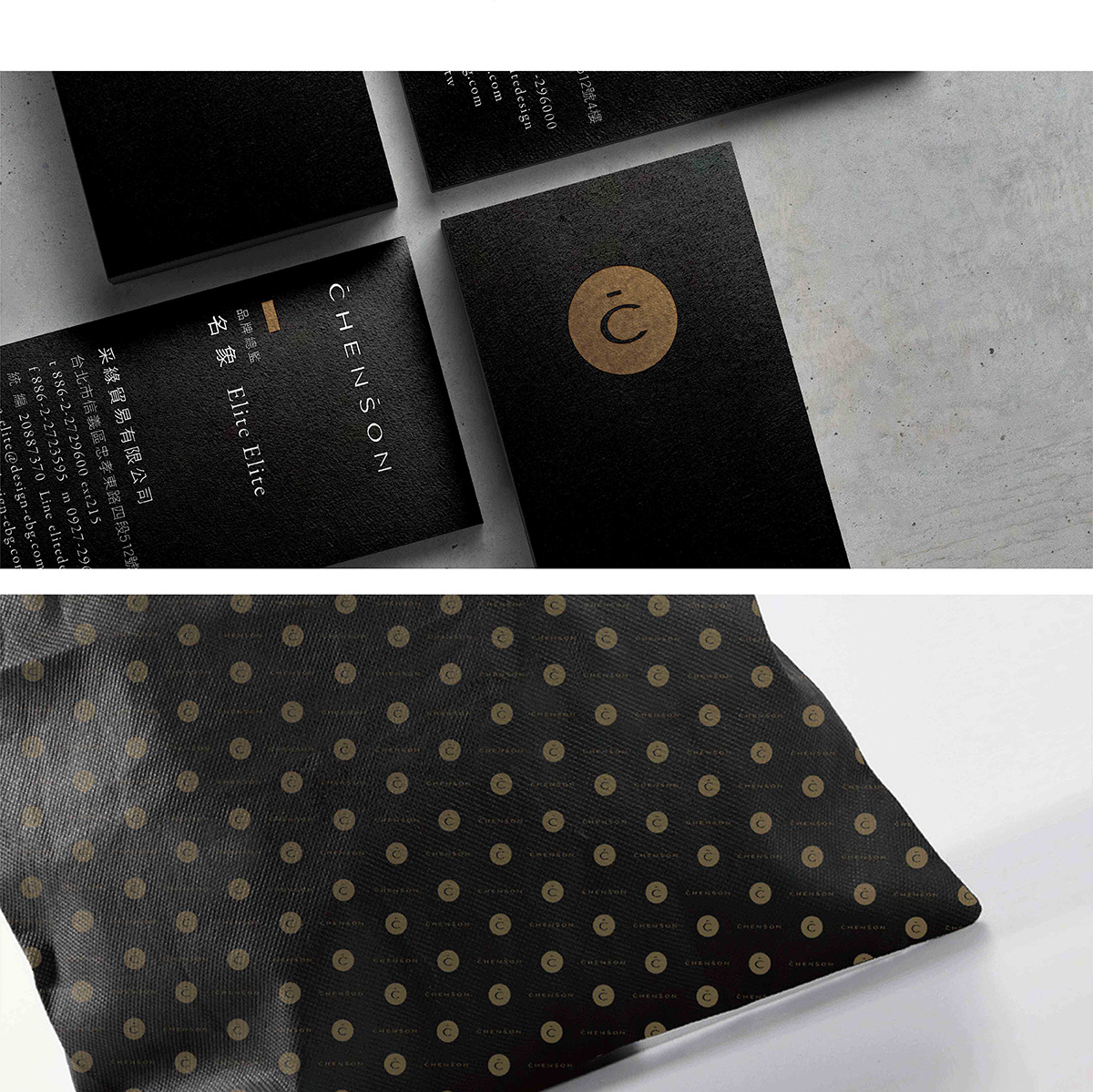 Fashion To Go
With the initial "C" as the buckle to highlight the major element of the merchandise. Using it as an extension to assist visual effects, it presents the features of metal accessories and quality leather products of the brand. The brand slogan – "Fashion To Go" is articulated.
Approach: Brand Strategy / Brand Positioning / Identity Design / Brand Identity System