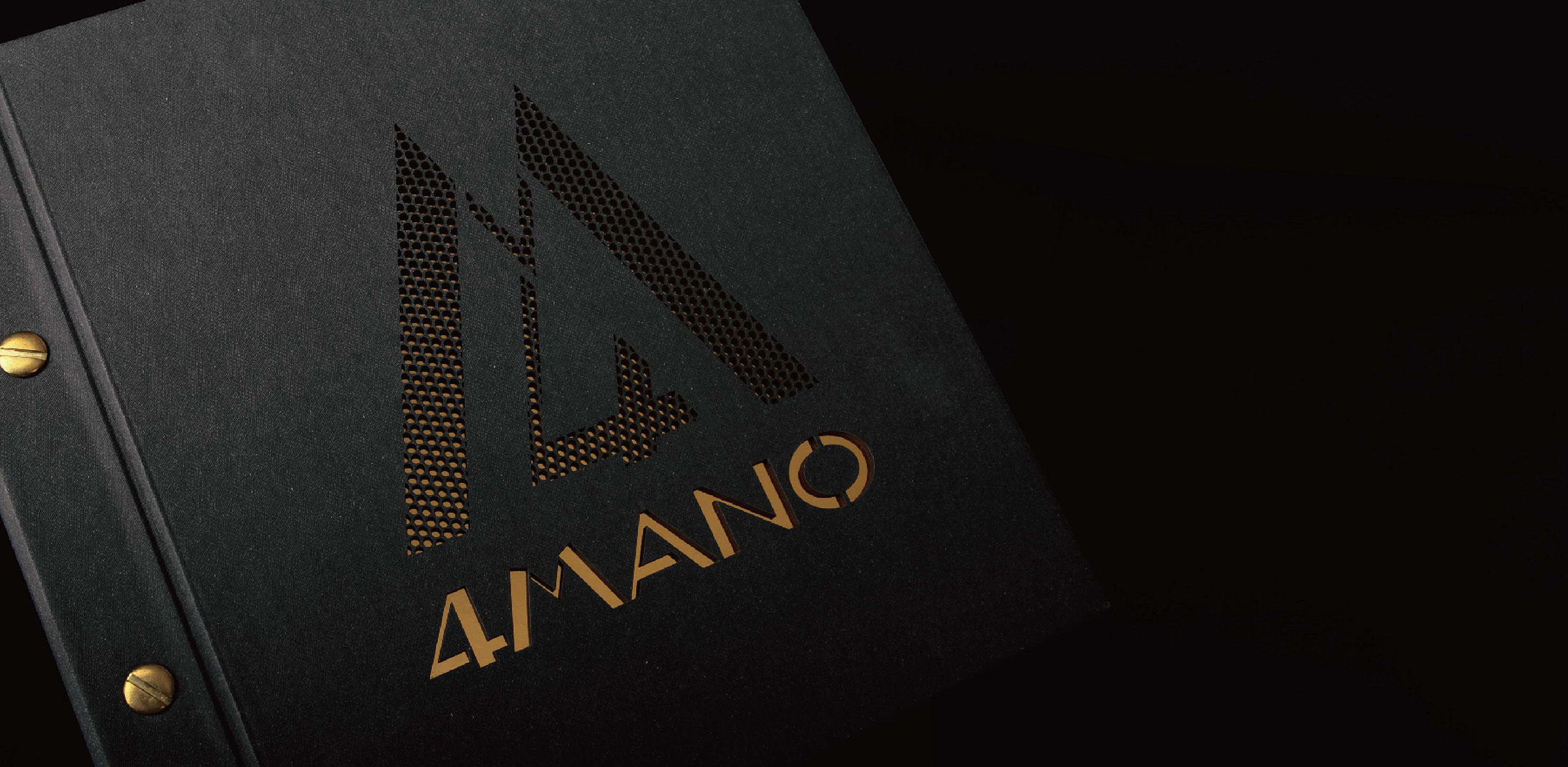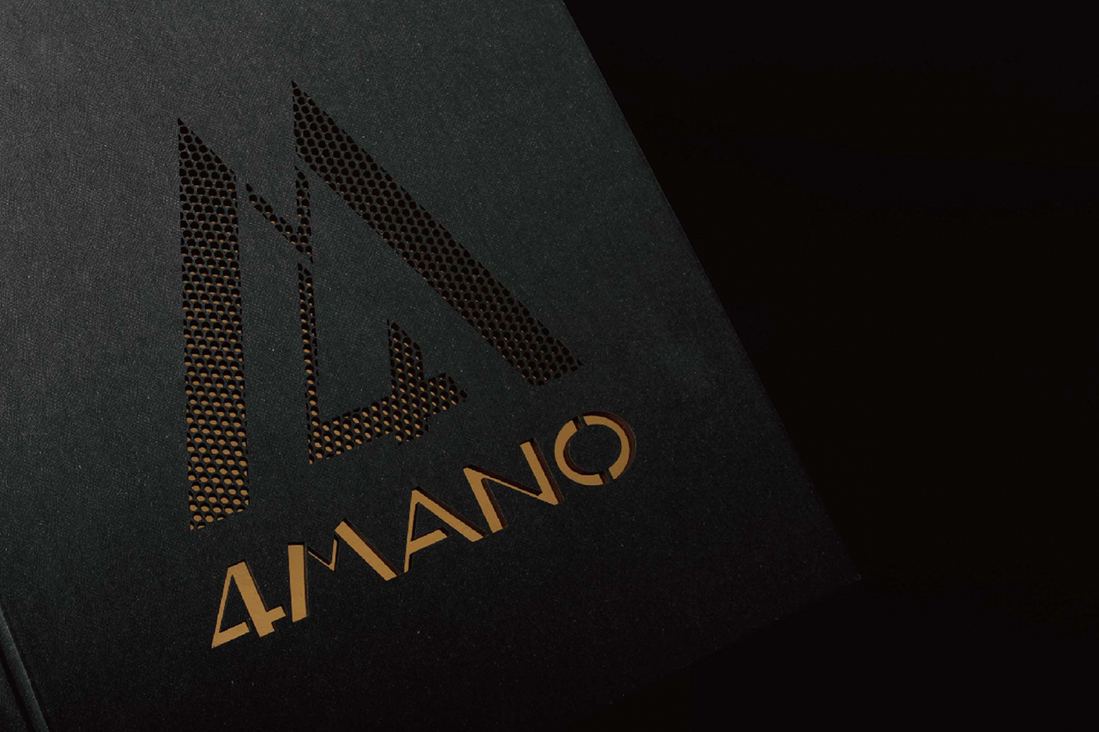 4MANO CAFFÉ
Brand Positioning and Identity Redesign
Client: 4MANO CAFFÉ
The Italian café from champion professionals.
4MANO CAFFE' is a professional Italian café, established by three professionals and champions of the "Taiwan Barista Championship," providing consumers with the food and beverage space of traditional and quality Italian coffee.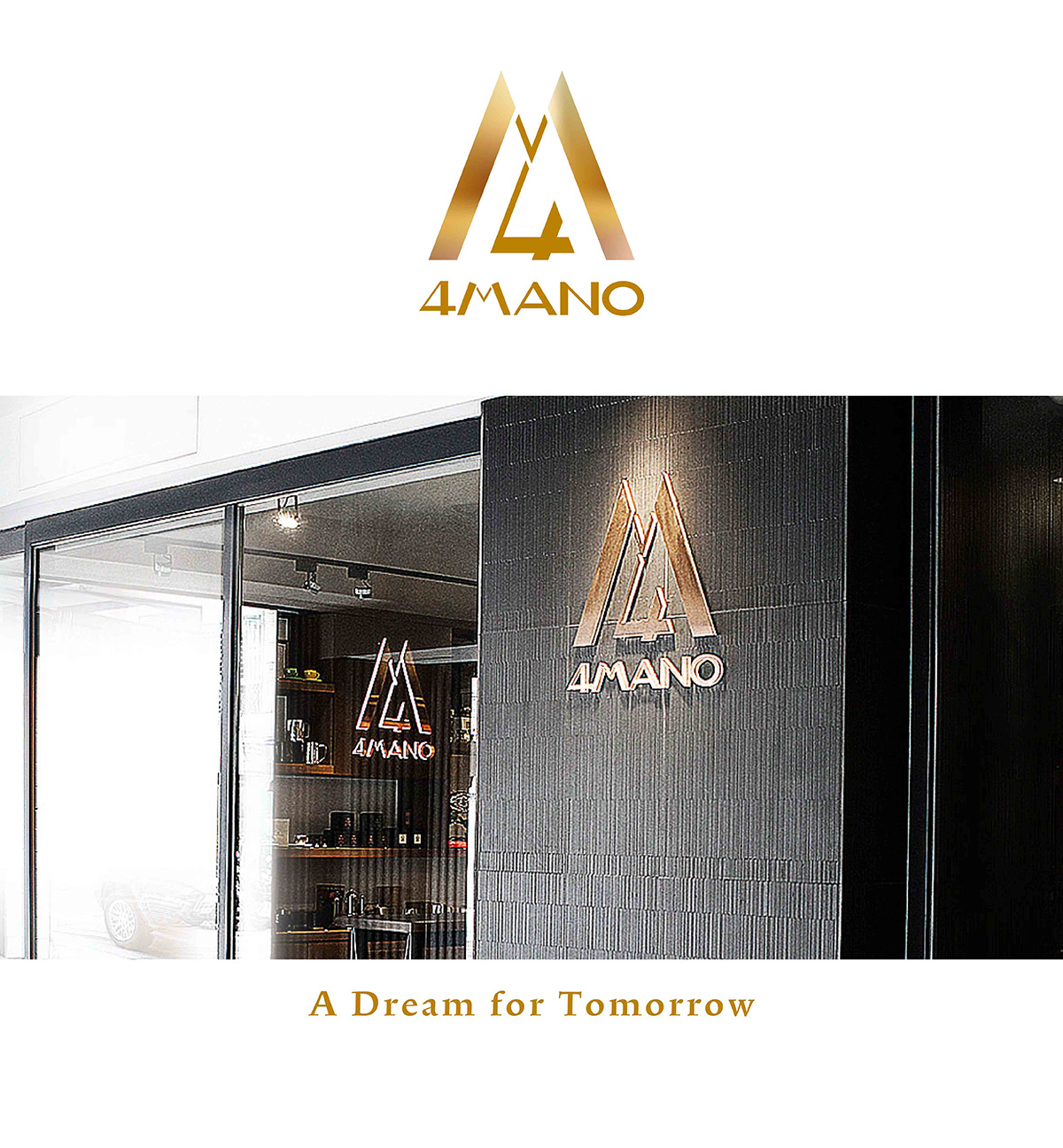 Coffee alchemists of dream catalysts.
In addition to deepening the original brand positioning, with this brand design and planning, it enhances the brand unity and promotes the overall image. After understanding its start-up ideals and future visions, it is newly positioned with the ideas of "coffee alchemist with dream catalyst" to present its brand essence more accurately.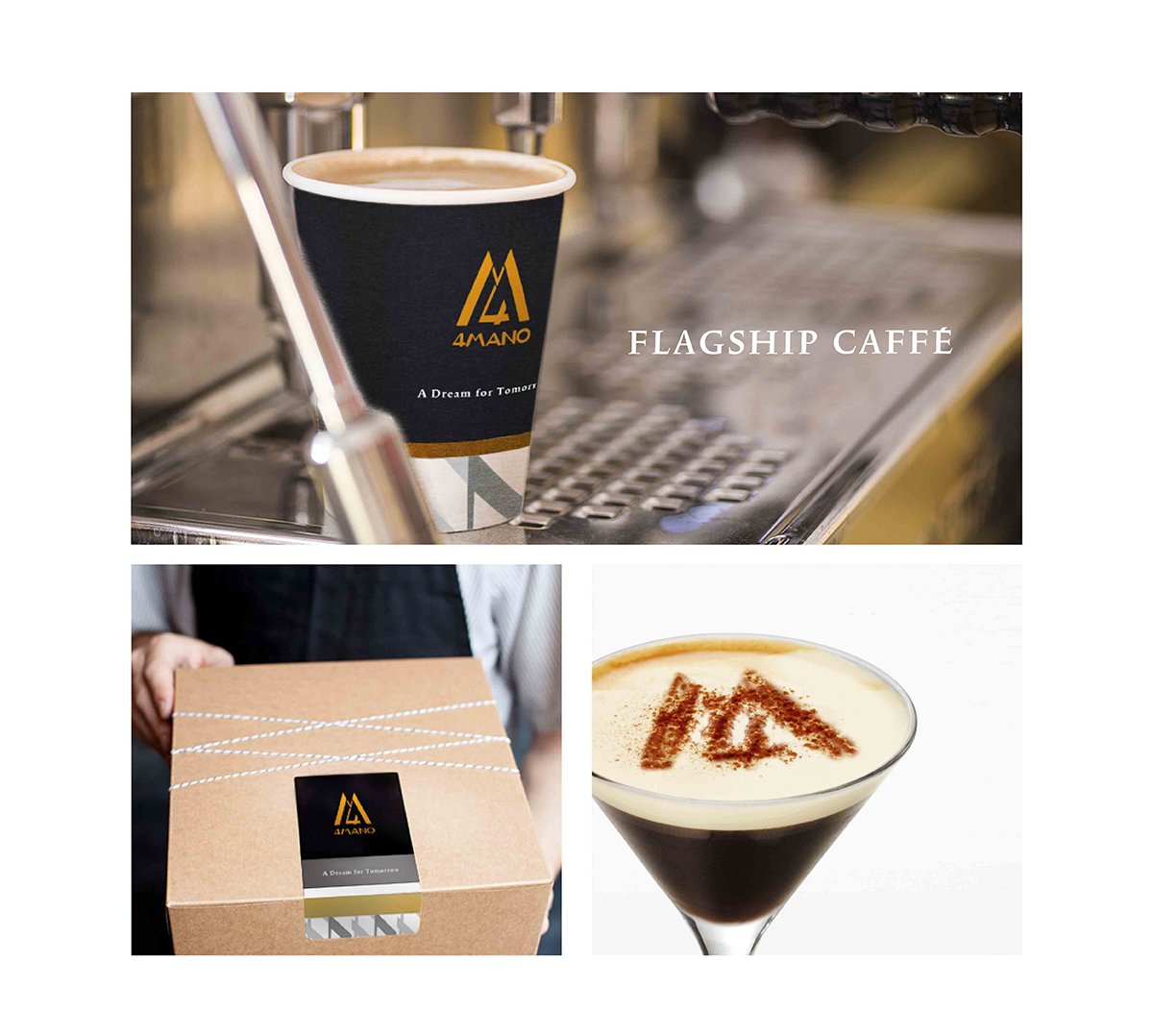 The golden principle of a perfect coffee.
With the initials of the brand and the golden principle of making Italian coffee – "4M" as the main body of the design, it depicts the procedures and core foundations of producing coffee substantially. The lines with sharp contrast fall on the twists and turns of the fonts, fusing the letter "4" and "M" neatly to form a firm and barrier-like visual structure. It highlights the aspirations of "4Mano" – refined, restrained and grand. Beneath the logo, standard fonts with the same style are used to spell out the full name of the brand to establish brand memory.
Approach: Brand Strategy / Brand Positioning / Identity Design / Brand Identity System
Branding