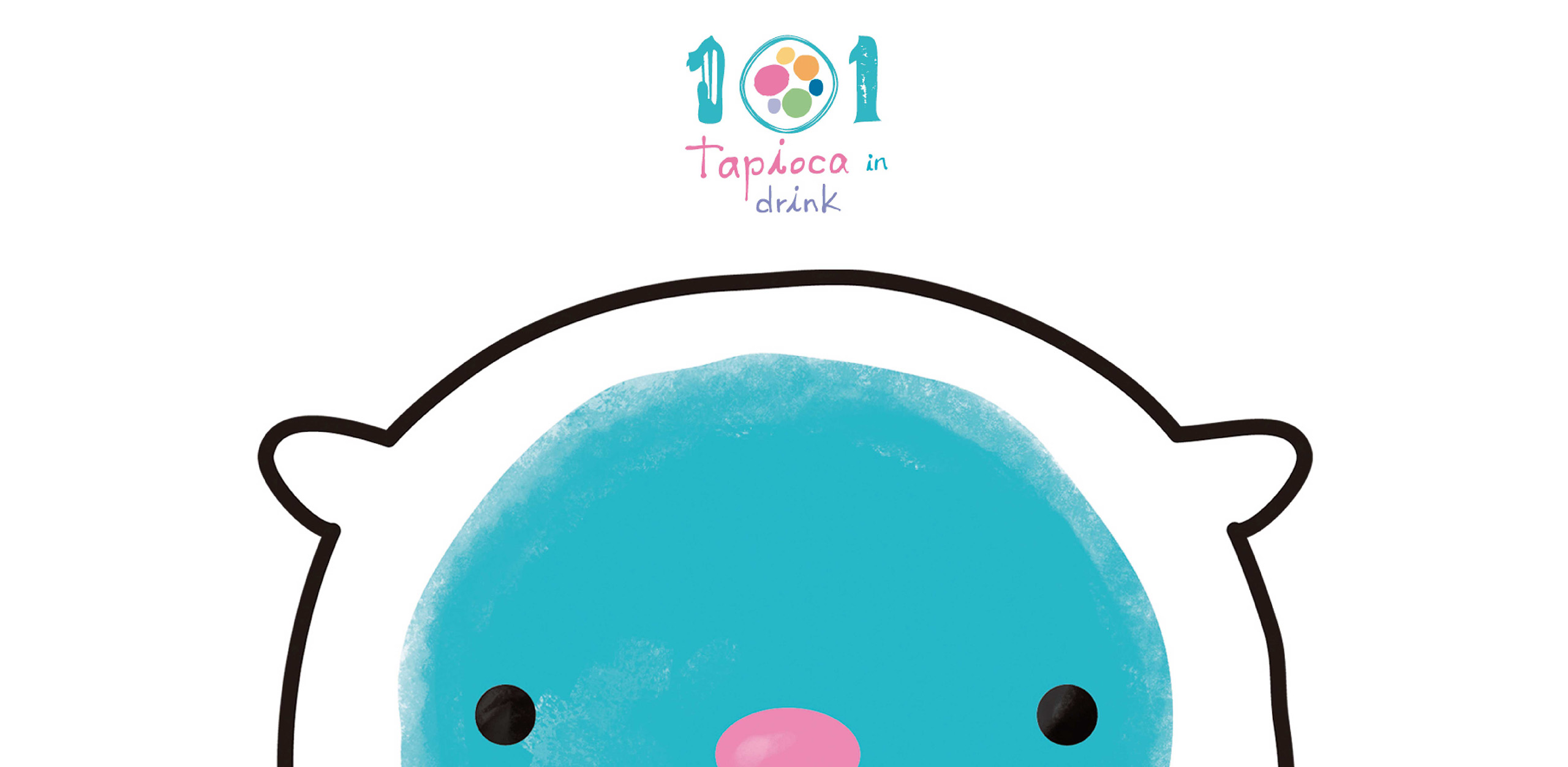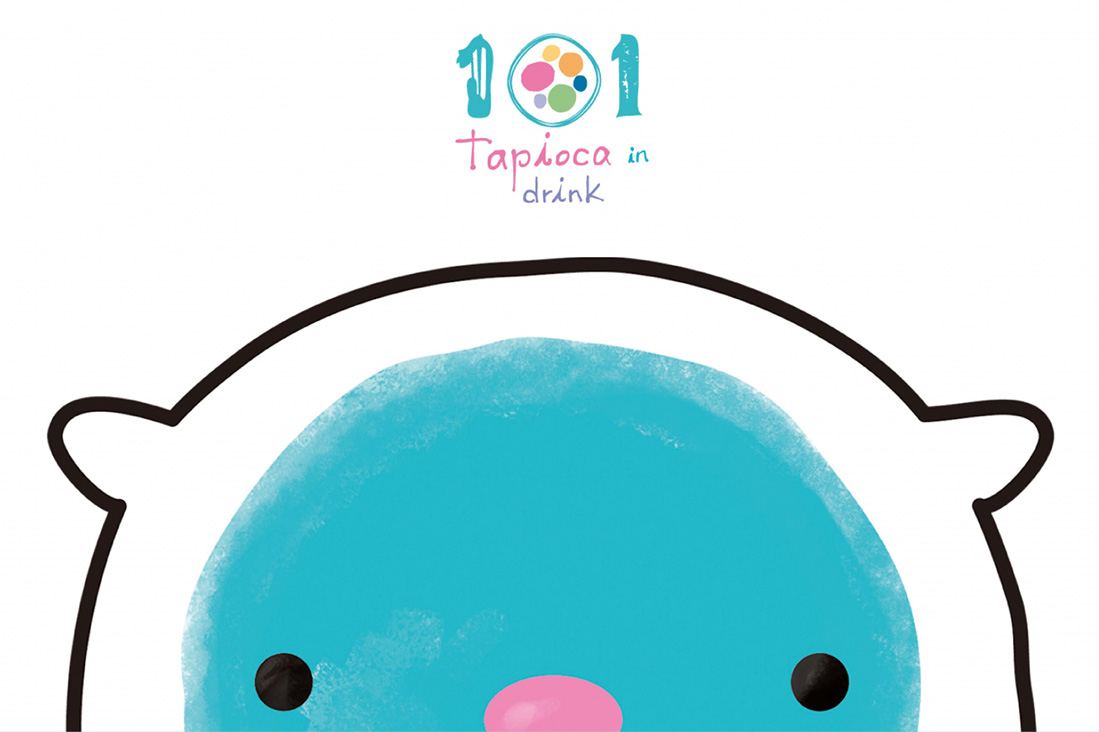 101drink
Brand Positioning and Identity Design
Client: 101drink
A Taiwanese tea brand that embrace the globalize future
Founded by a Taiwanese, "101drink" is a hand-shake drink brand established in Japan. It introduces the Taiwanese tea drink culture to Japan. The drinks fused with the local Japanese tea culture with fresh fruits from Taiwan, it is expected to promote the good taste of Taiwan style tea drinks in Japan.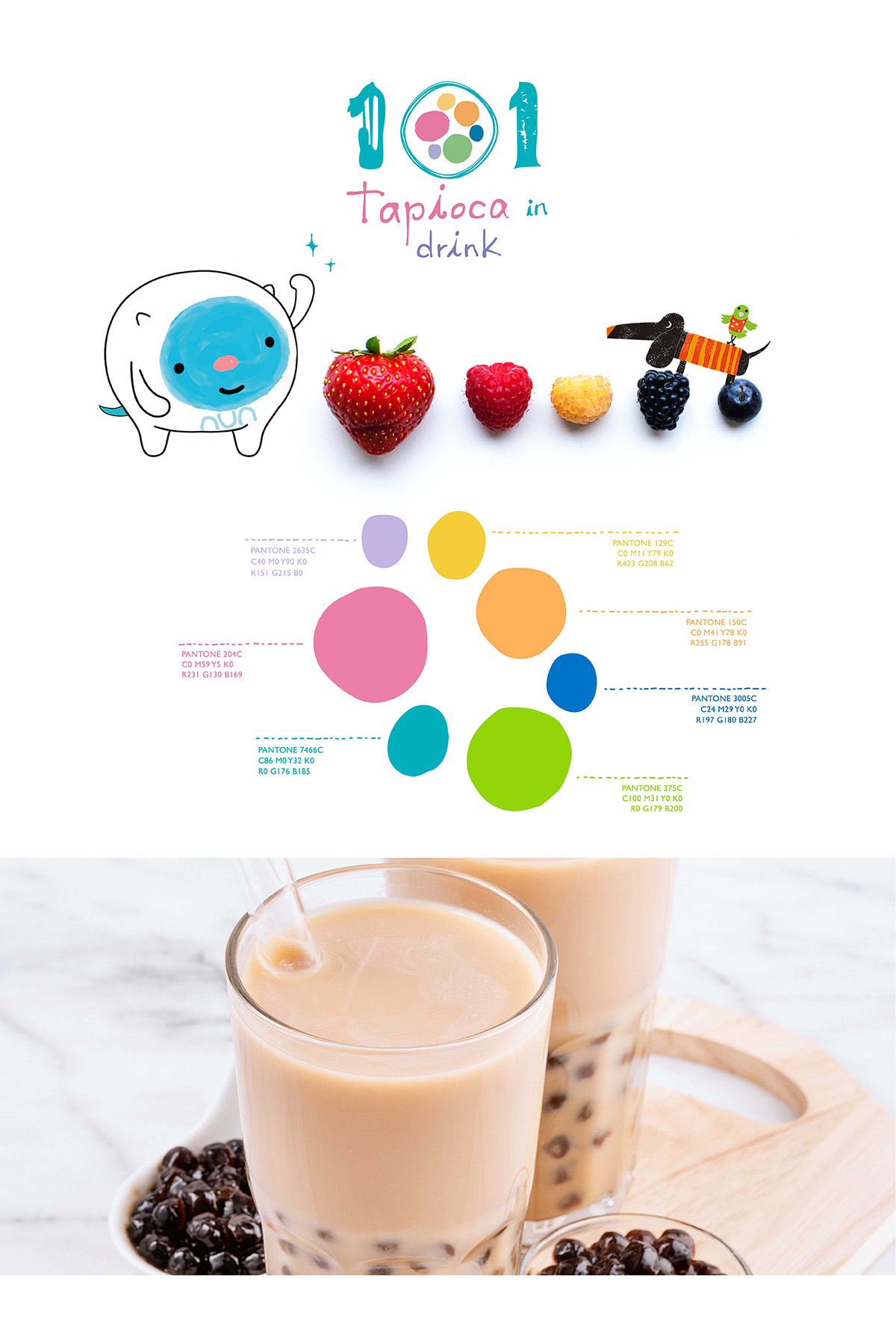 Benevolent Vitality from Taiwan
With the front-end market survey and the analysis of competitive products, the features of "authentic, memorable, and hospitable" bubble tea from Taiwan are planned to be highlighted. Therefore, it is named as the 101drink.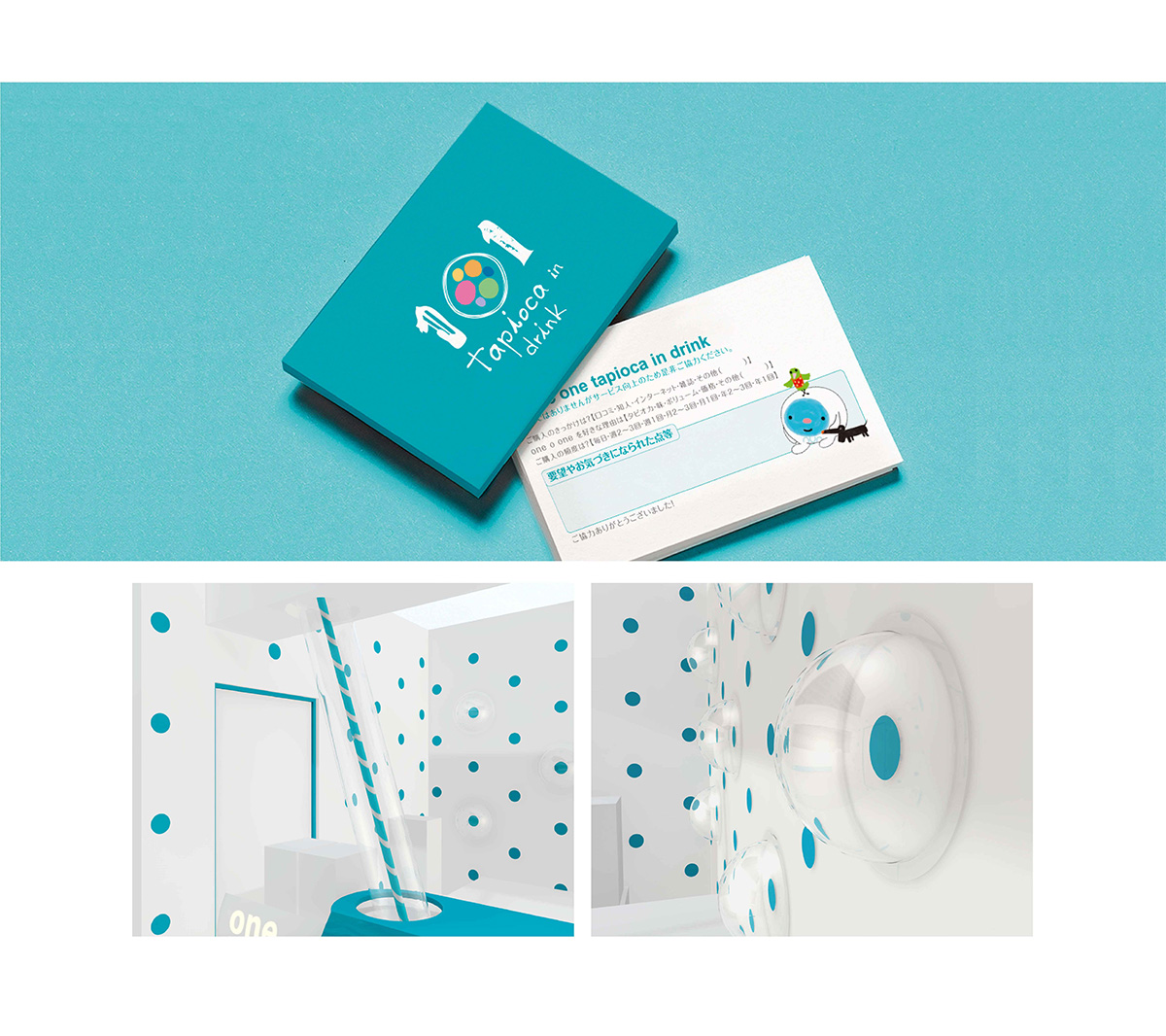 Lovely and gratifying image setup
Aqua blue, the color that is closely associated with the business, is chosen. The contour and details are refined. The six dots that symbolize tapioca balls symbolize the six spirits of the brand. Hand-written standard fonts, matching with a light color backdrop, are used to present the tones of being young and energetic. At the same time, three dolls are designed. Their cute and satisfying images, matching with their salient roles, the tension of the story is hidden in their stories. In addition, spatial design of its shop in Osaka will be conducted to create a creative and interesting space. Matching with a series of design extensions, it presents the tone of the brand completely to attract consumers.
Approach: Brand Strategy / Brand Positioning / Identity Design / Brand Identity System / Interior Design