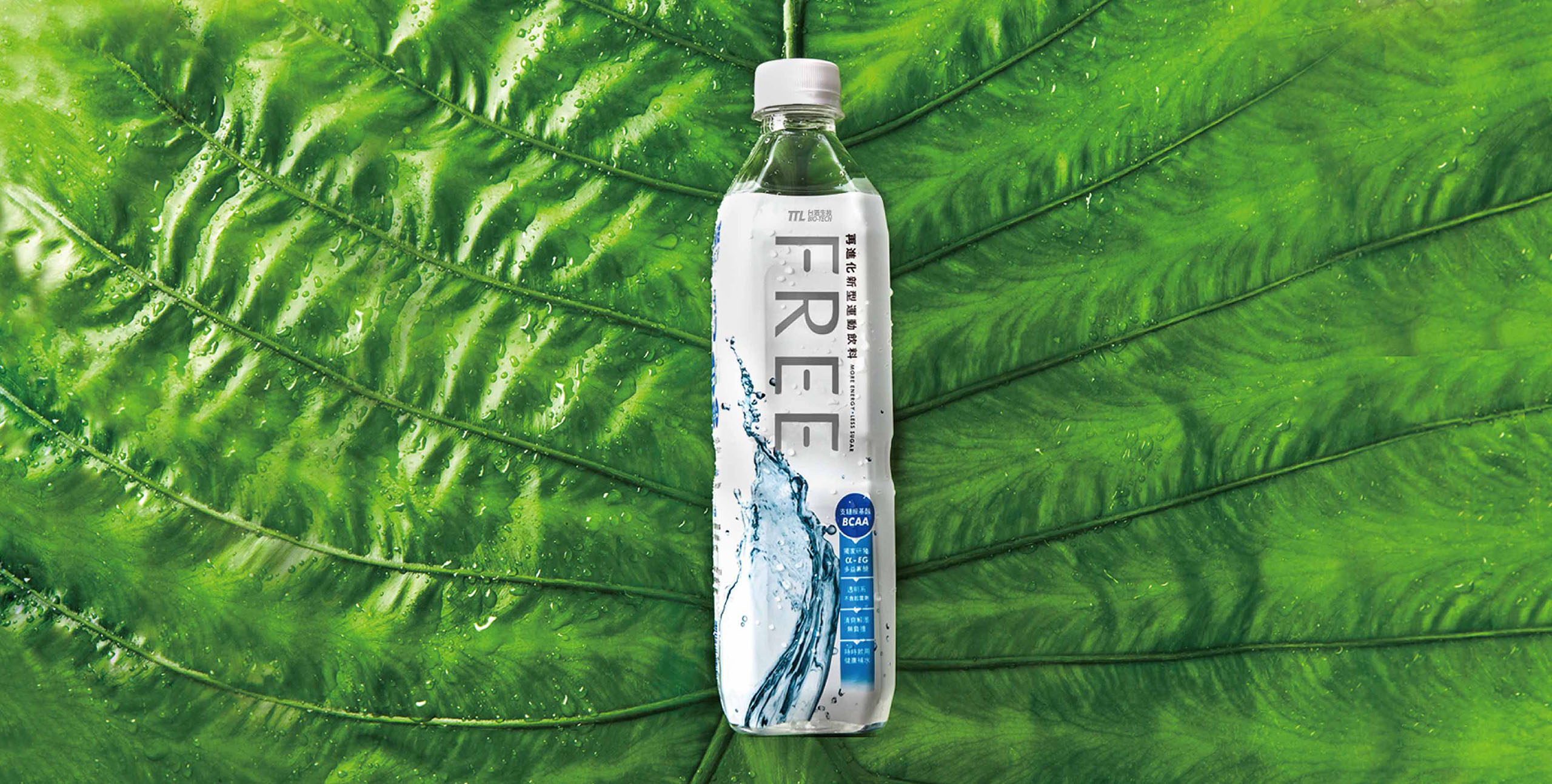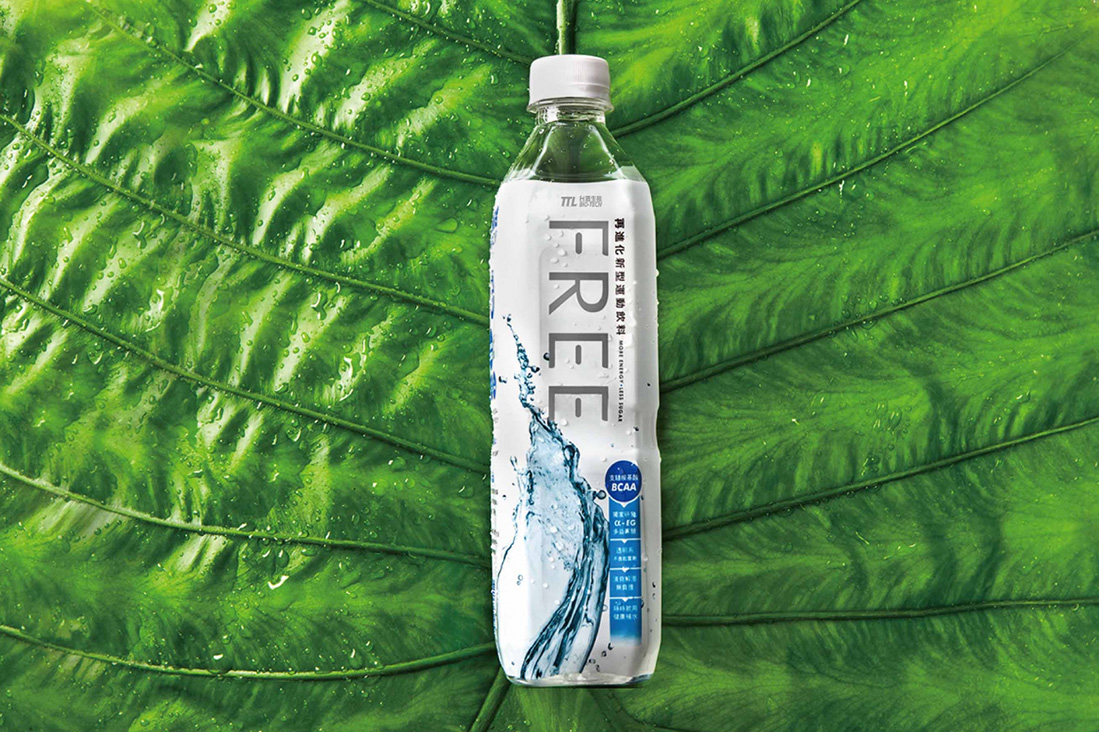 FREE
Sports Drinks Package Design
Client: TTL BIO-TECH
Natural, Free Energy Sports Drink
With the purpose of bringing out the product definition of "a natural & vital sports drink without burden," the packaging uses a clean and fresh visual layout. Accompanied with imaging of flowing water, the words "FREE" has the interpretation of the natural, relaxed feeling to let consumers replenish their energy and have same peace of mind without burden at the same time.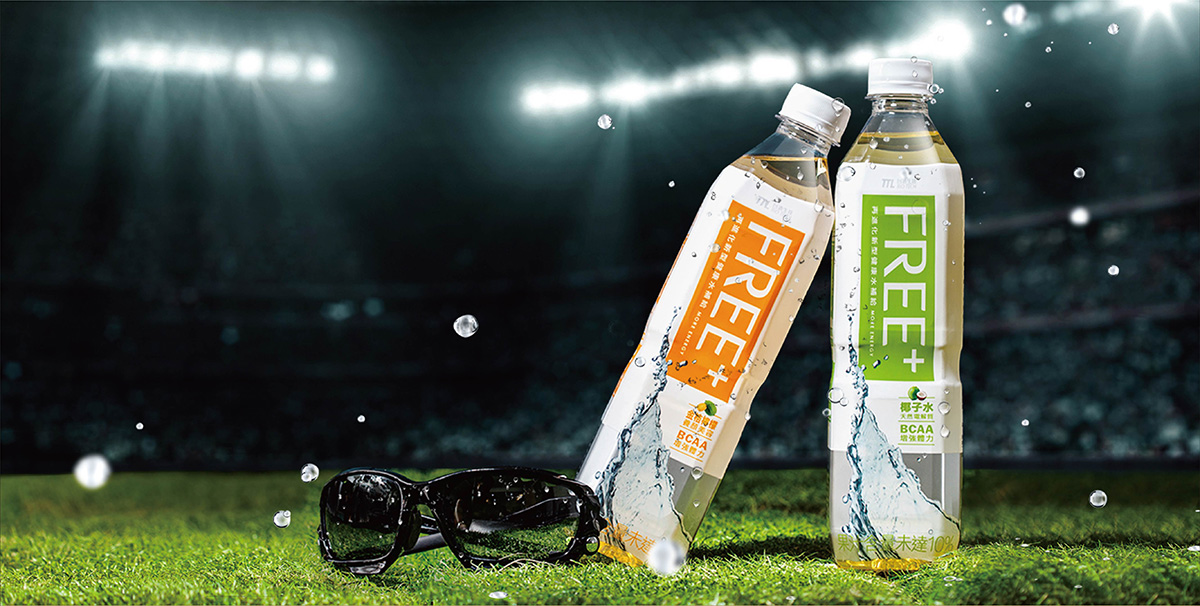 Newly Evolved Flavor
To further bring the health concepts consumers care about to attention, Taiwan TTL Bio-Tech develops a new flavor, newly evolved FREE+ sports energy drink following the debut of the original FREE sports energy drink. On top of the naturally fermented BCAA energy supplement function, FREE+ introduces new flavors to meet different consumer needs, and its packaging design further extends upon the dual concept: "easy replenishing, health without burden" while utilizing large colors to differentiate the different flavors. The overall design gives a fresh, clean presentation, which sets FREE+ apart from other energy drinks on the market, and illustrates a new option for consumers to "replenish your health as you replenish water".
Approach: Product Positioning/ Product Naming / Package Strategy / Package Design / Printing Planning