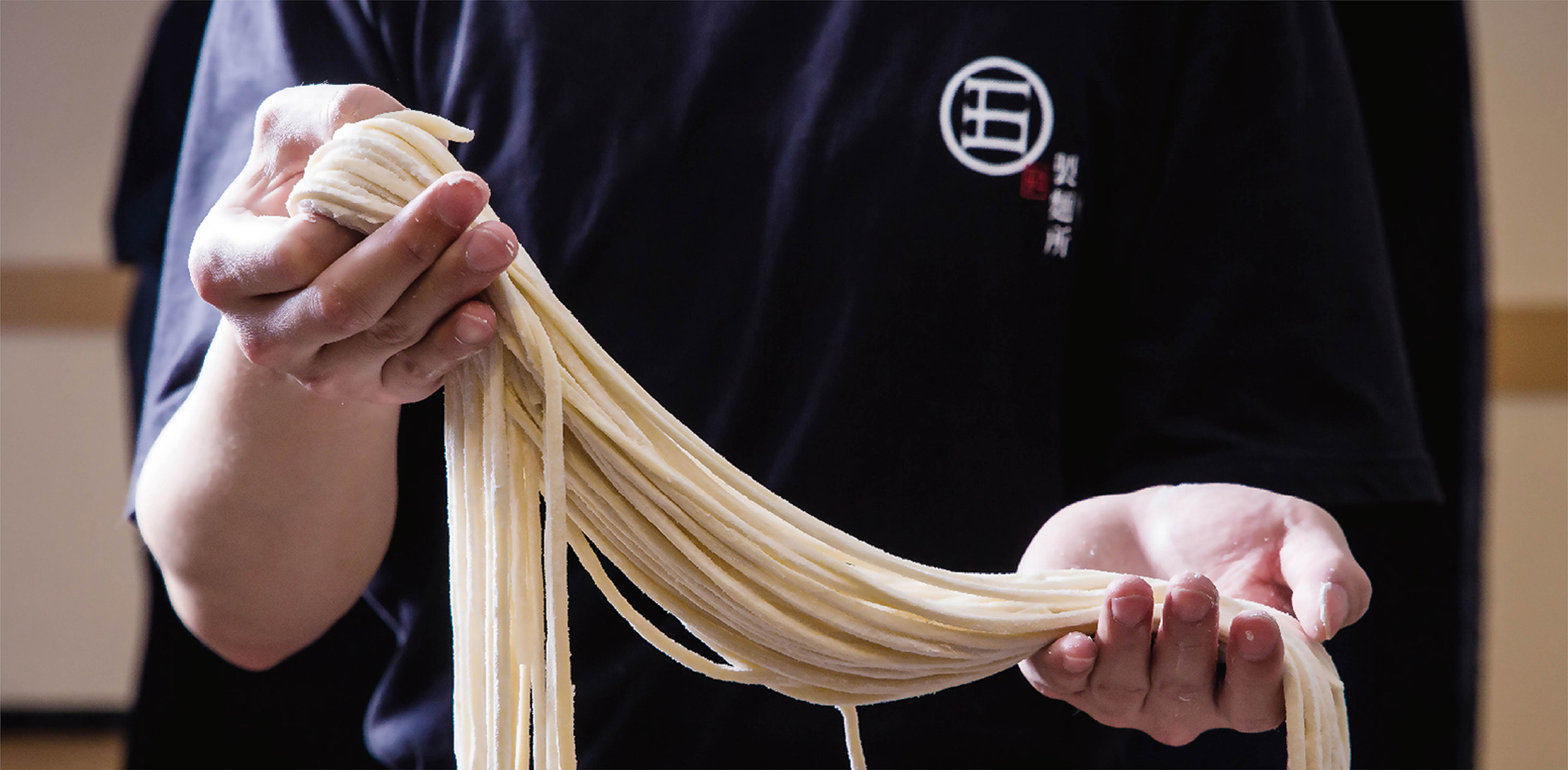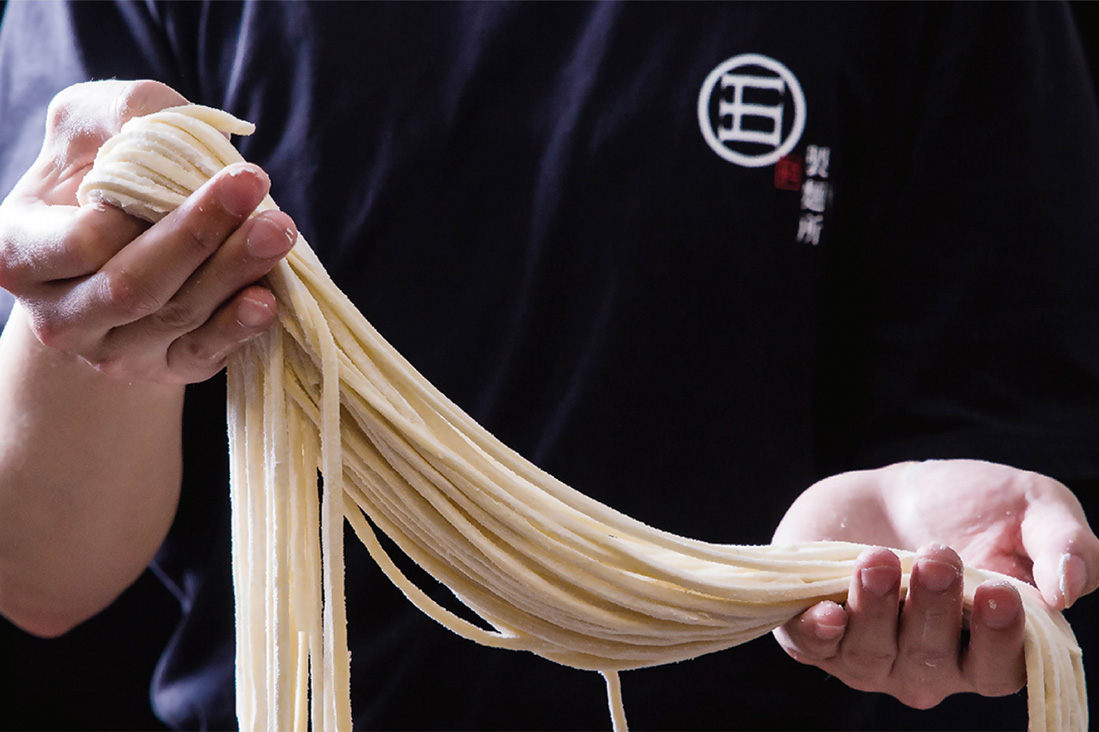 55udon
Brand Positioning and Identity Design
Client: TSANN KUEN
Safety Comes First, Providing Safe Food With Warm and Kind Hearts
"Five Dishes and Five Hearts " is a restaurant of the Tsann Kuen Group Departing from the essence of "eating with peace of mind," it emphasizes friendly and hospitable concern for safe food with the appeal of a reasonable price.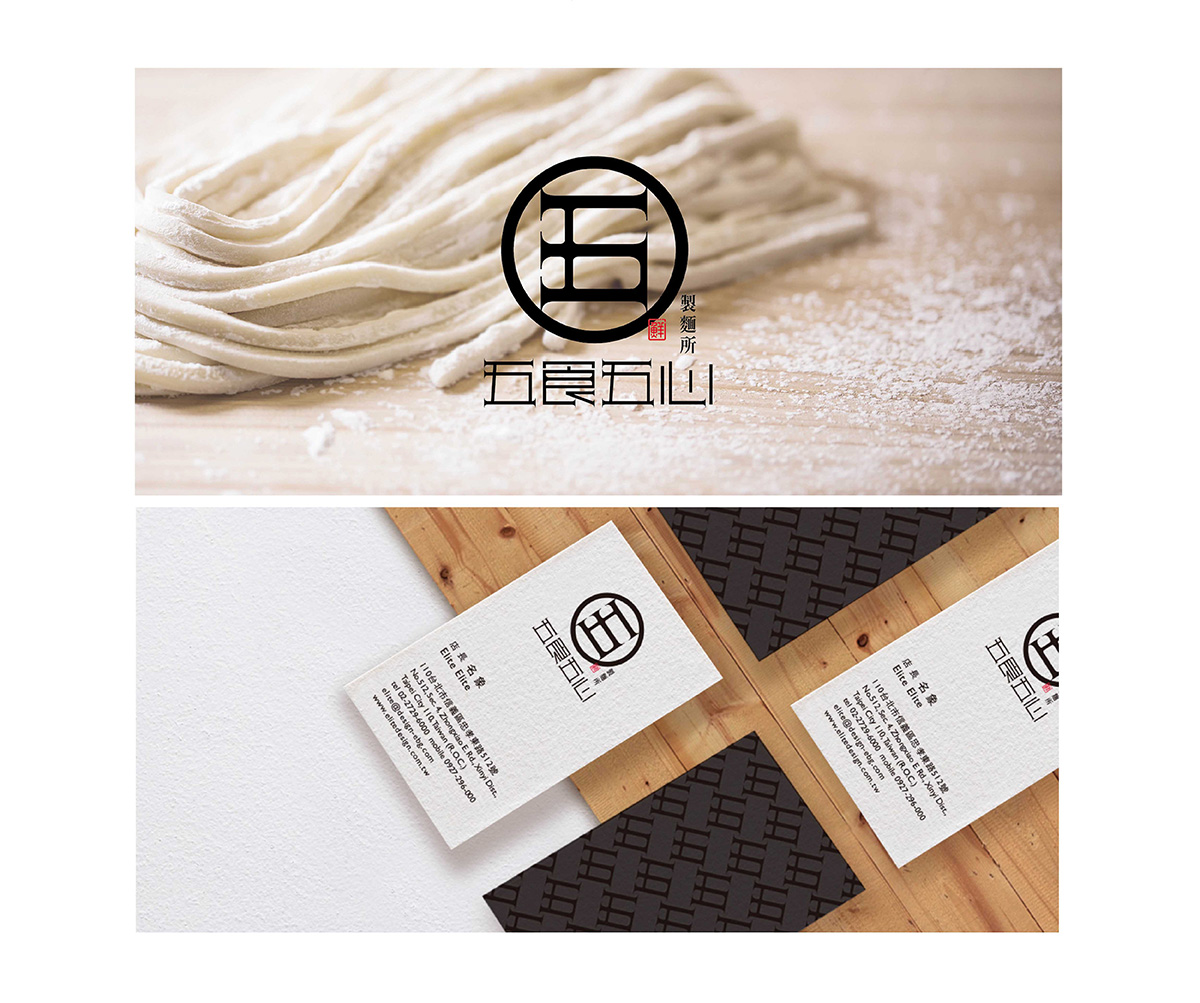 Inheriting from Japan, it connects with the local.
With the brand concept of "Trendy and innovative fresh Japanese cuisine," it allows people to feel the dedication of local professionals and taste healthy and fresh food ingredients. Using local fresh seafood and quality ingredients from Taiwan, it constructs an innovative Japanese cuisine serving freshly catered, diverse, and innovative Japanese dishes at a low price.。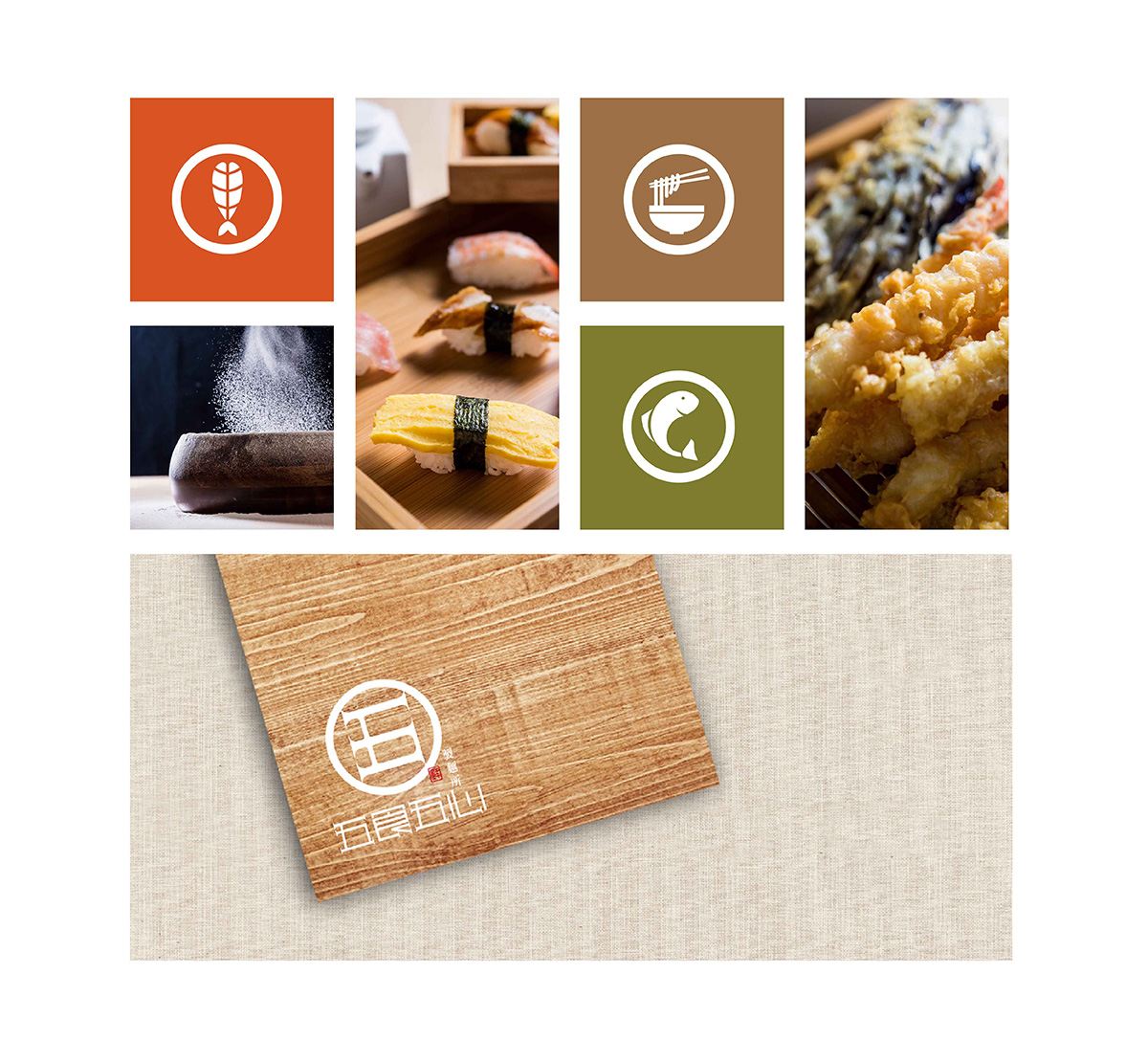 "Fresh" appeal of modern Japanese cuisine.
The character "Five" highlights the core values of the brand. With modern Japanese family badge and refined, simple, and neat fonts, it interprets the modern idea of food and beverage and fresh appeal of Japanese cuisine. Together with the word "Fresh" imprinted at the lower part of the logo in the form of a seal and the subtitle "noodles workshop" that presents a professional feel, it displays the endeavor of professional spirits.
Approach: Brand Strategy / Brand Positioning / Brand Naming / Identity Design / Brand Identity System