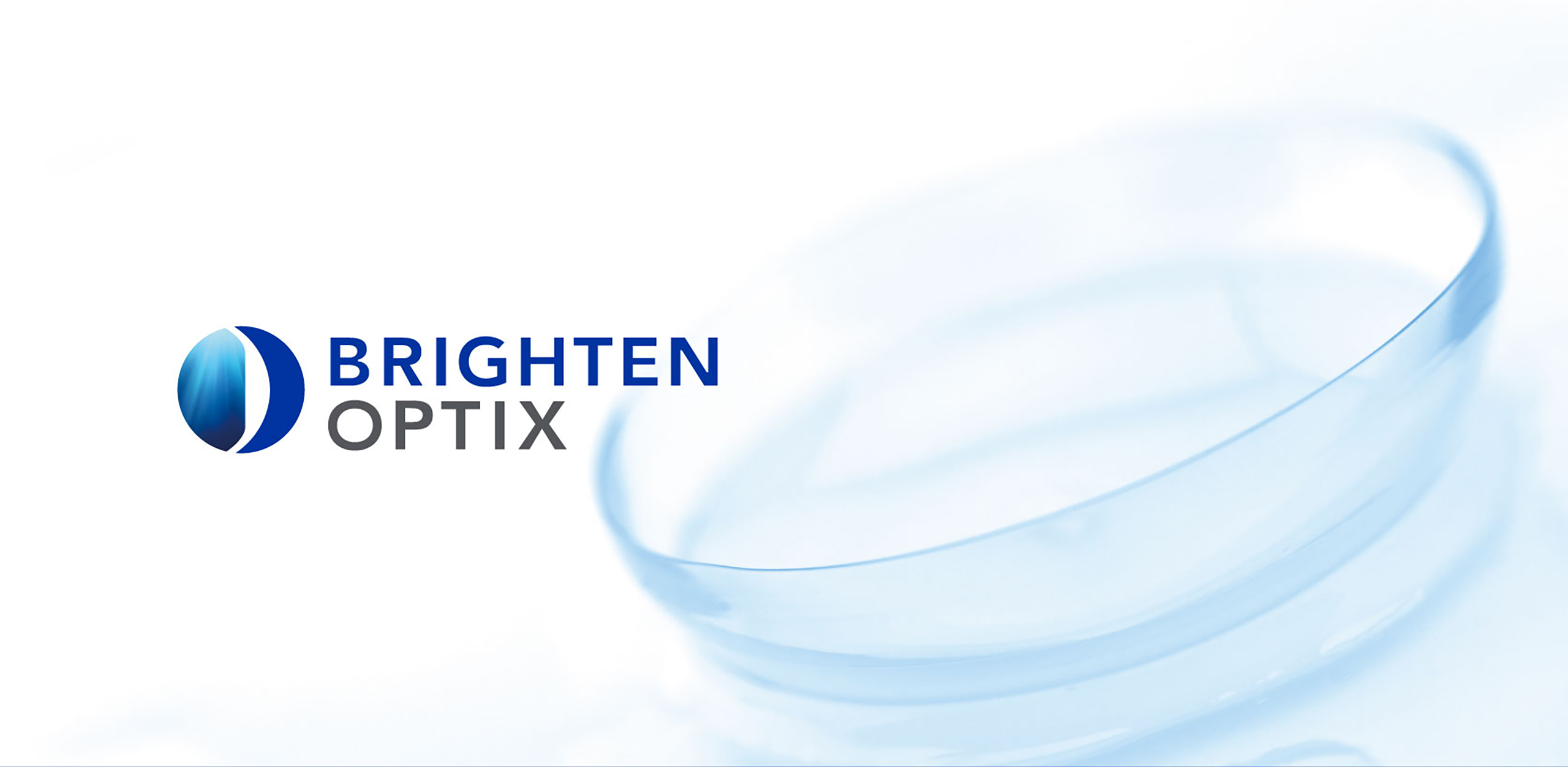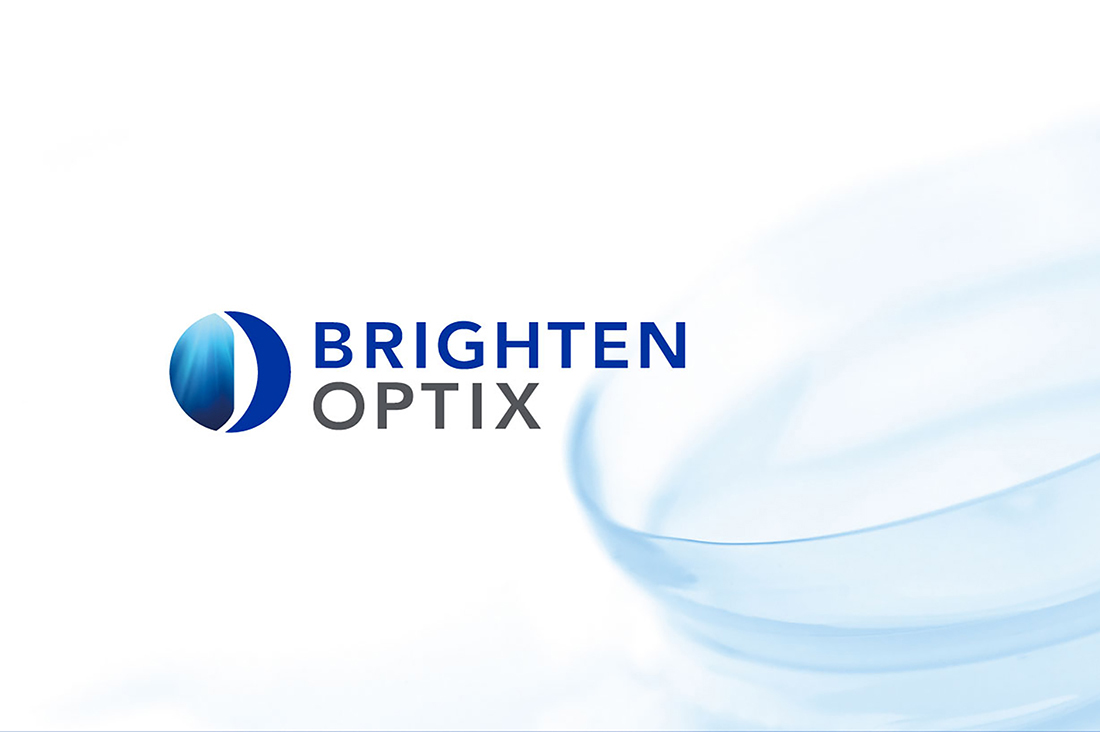 BRIGHTEN OPTIX
Brand Positioning and Identity Redesign
Client:BRIGHTEN OPTIX
The professional brand specializes in improving the oral health of the general public.
In 2014, Brighten Optix noticed its brand was having trouble reaching its audience—because its products are not class 1 medical supplies, consumer brand awareness was very low. After a long reorganization and repositioning process, Brighten Optix grew quickly, and is now a widely recognized custom contact-lens manufacturer in Asia. Through a three-way resource integration involving R&D, manufacturing, and application, Brighten Optix reoriented its product- driven manufacturing approach to a service-driven branding process.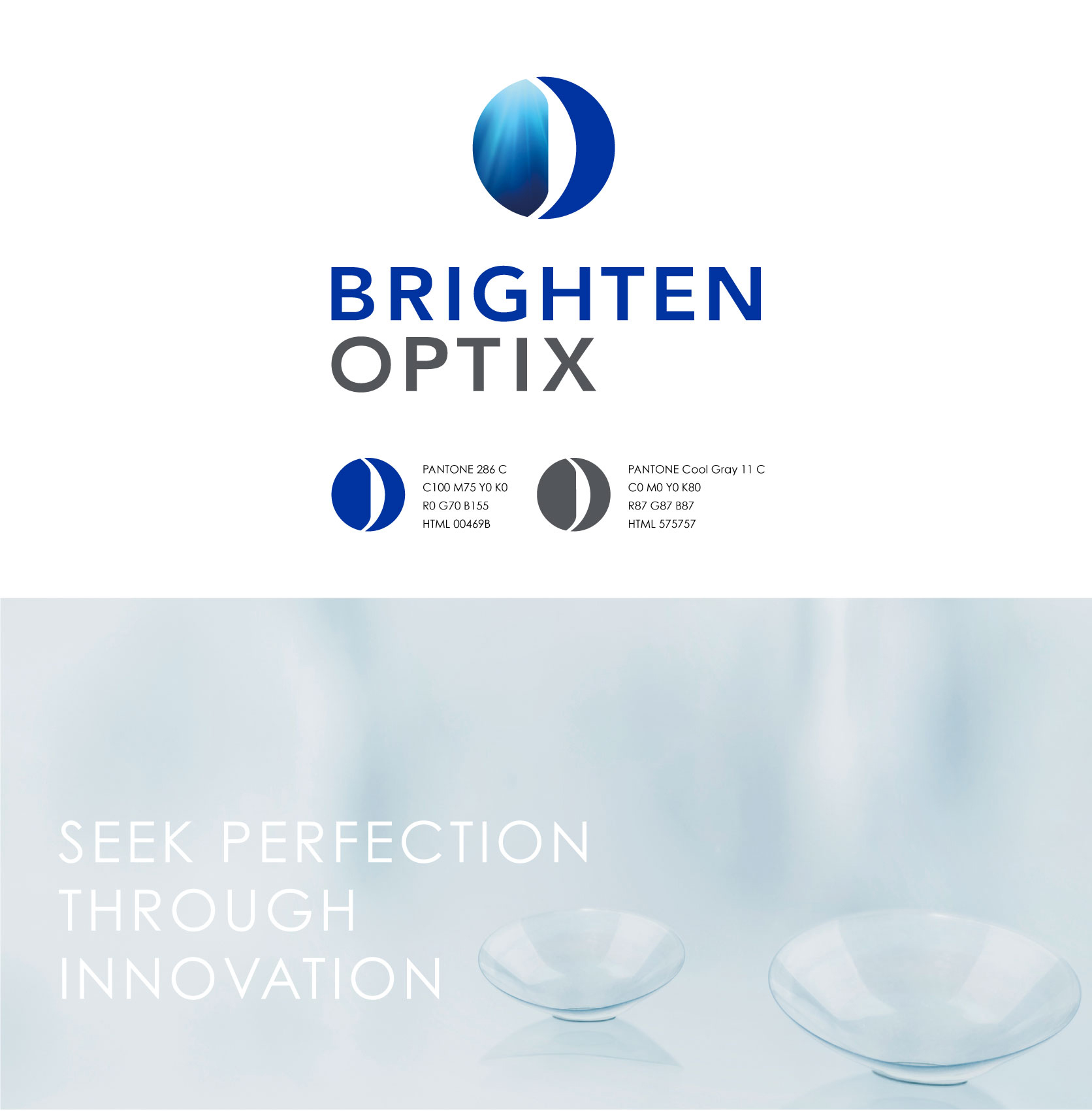 Retain the memory, and shows the clean and modern design.
With a conviction to provide total optical care, and a brand mission to help those in need to regain their clear vision, Brighten Optix's new identity brings forth an enhanced professional and international image—brand equity is strengthened by accurate optical imagery. Supported by clinical data, and numerous international certifications, Brighten Optix has become a number-one choice for consumers.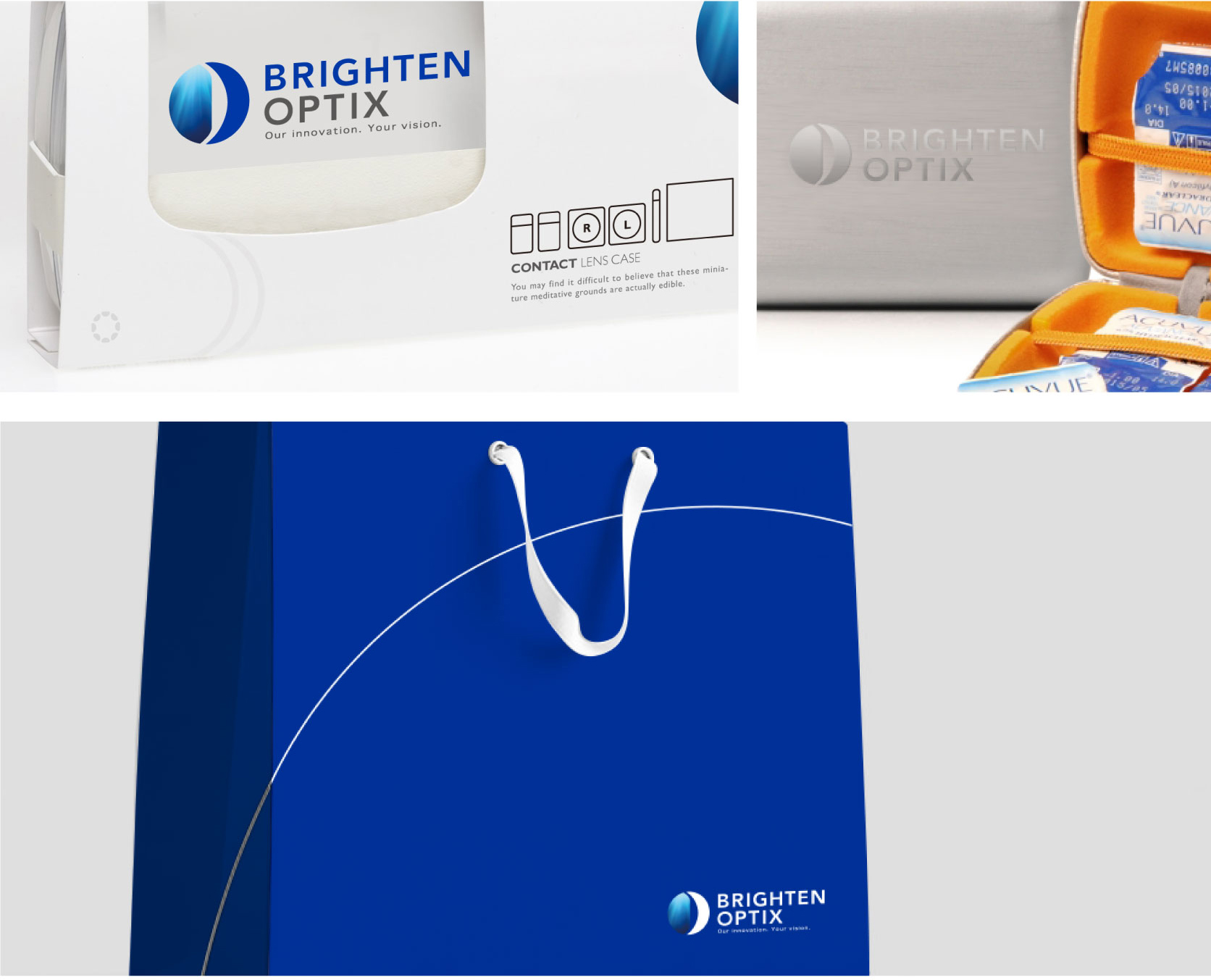 Approach: Brand Strategy/ Brand Positioning/ Brand Naming/ Brand Design/ Brand Identity System